An aardvark has died and four meerkats have gone missing after firefighters tackled a huge blaze at London Zoo on Saturday (23 December).
Eight people received medical treatment at the scene, six for smoke inhalation and two for minor injuries,
The fire broke at around 6am in the Adventure Cafe which contains an animal petting area.
More than 70 firefighters and 10 fire engines were sent to the scene. The fire was brought under control by 9am.
Several staff members have been treated for smoke inhalation and shock following the blaze, which began in a petting area and spread to a nearby shop and cafe, The Independent reported.
Zoo workers rushed to save the animals after flames broke out at around 6am.
The fire started in the Animal Adventure zone, a children's petting zoo which houses goats, sheep, donkeys, llamas, aardvarks, and pigs.
Pictures shared on social media showed large clouds of smoke billowing from the building as firefighters worked to control the blaze.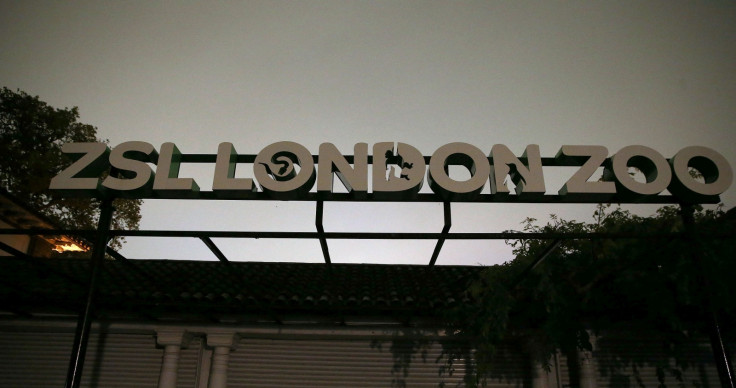 The cause of the blaze remains unknown.
A spokeswoman for the London Fire Brigade said: "Approximately half of an adventure cafe and shop, which also contains an animal petting area, is currently alight."
A message on the London Zoo Twitter account read: "ZSL London Zoo is currently dealing with an incident on site after a fire broke out. We'd like to reassure you that the fire is now under control. The Zoo will be closed today until further notice."