Lord Janner to face prosecution over 'most serious child abuse imaginable' allegations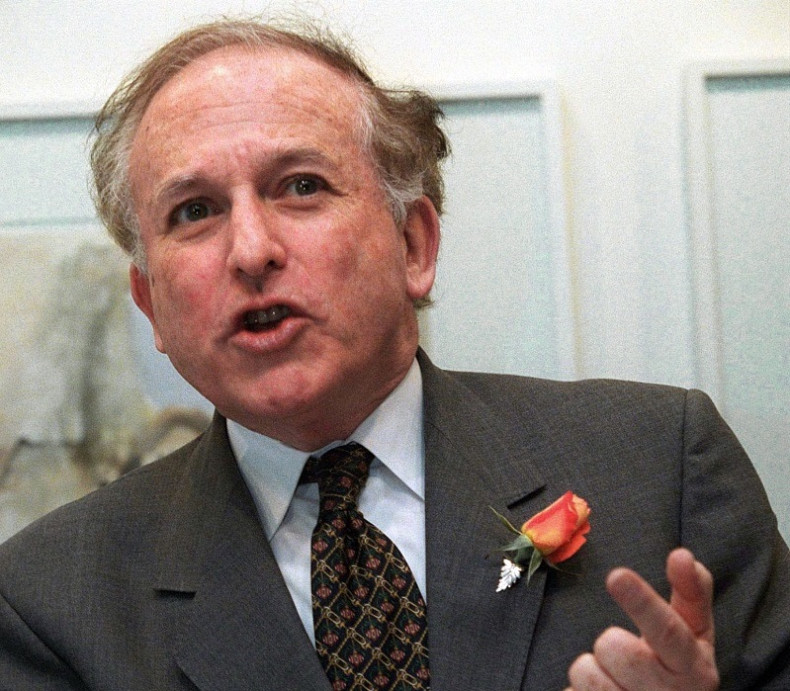 Suspended Labour peer Lord Janner will face criminal proceedings over allegations of child abuse after a review overturned the original decision by the Crown Prosecution Service (CPS).
The CPS announced in April it would not be in the public interest to bring charges forward against Janner as he is suffering from dementia and was deemed unfit to stand trial and no longer a threat to the public.
Alison Saunders, the director of public prosecutions said that had he been mentally fit, Janner would have been charged with a total of 22 child sex offences occurring between 1969 and 1988.
She added it is a matter of "real regret" that prosecutions were not brought against Janner in the past. Leicester Police previously said there is evidence Janner committed the "most serious sexual crimes imaginable".
Following a review of the case under the recently introduced CPS Victims' Right to Review scheme, which allows alleged victims to have their cases looked at again, the original decision has been overruled. The 86 year old will now face a "trial of the facts".
It is believed to be the first time alleged victims have succeeded in overturning a CPS decision.
Saunders said: "The Victims' Right to Review scheme has brought a much needed voice for victims of crime and this review shows that any decision can be reversed, no matter who has made it. It is a scheme I helped to bring in and it is a process I fully support and am not above.
"I requested a non-CPS lawyer to advise on this case so that the review would be seen as fully independent. That was the right thing to do, and was a decision I made in the interests of fairness and maintaining public confidence in the criminal justice system.
"I have always said that in my view this was an extremely difficult and borderline case because of the strong arguments on both sides. I have also always emphasised my concern for the complainants in this case. I understood their need to be heard, which is why I contacted Justice Goddard to ensure that they could give evidence as part of the public inquiry. However, the review has concluded that this forum, albeit a public one, cannot substitute for the adjudication of the courts.
"I accept the outcome of the review and will now be bringing this prosecution to allow for that adjudication to happen."
Liz Dux, a child abuse lawyer at Slater Gordon who represents many of Lord Janner's alleged victims, said her clients are "delighted" by the decision.
She added: "This is a vindication of our efforts to challenge the DPP's original decision not to charge Janner, which was clearly not in the interest of justice.
"Our clients have waited long enough for their very serious allegations to be brought before a court.
"They have felt deeply frustrated by the criminal justice system. However, this decision has given them more hope of finally establishing the truth.
"It may be long overdue, but we will now look to a criminal court to examine the case and make a finding of fact."
Janner will appear before Westminster Magistrates' Court on 7 August.