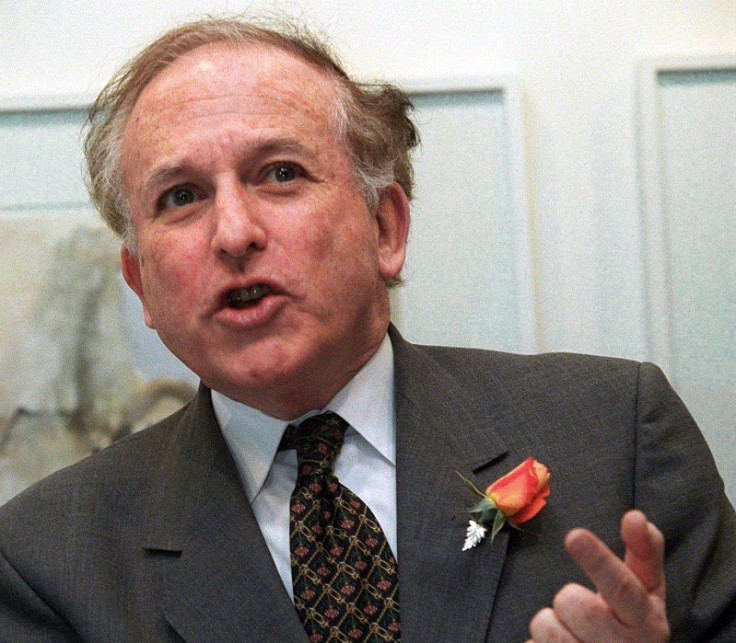 Labour peer Lord Janner has been told he will face arrest if he does not attend court to face child abuse allegations.
Lawyers for Janner attempted to argue it would be "barbaric, inhumane and uncivilised" to force the 87-year-old to attend appear at Westminster magistrates' court on 14 August to face the charges because he is suffering from dementia.
They also argued forcing the Janner, who is wheelchair-bound and cannot leave his home, to appear in court would breach his human rights.
London's High Court has now rejected Janner's application and ruled forcing him to attend is not unlawful. Announcing their decision, the judges ruled any detrimental impact on Janner making an appearance would be "short-lived and rapidly forgotten", adding there is "compelling public interest" that the defendant attends court.
Janner is accused of committing 22 child sex offences between 1969 and 1988. The Crown Prosecution Service (CPS) overturned its original decision to drop criminal proceedings against the former MP for Leicester because of his "severe" dementia in June.
Due to his ill health, it is unlikely that Janner would be deemed fit to enter a plea and therefore will probably face a trial of the facts, where a jury can determine if he committed the accusations against him, but cannot pass a verdict of guilty, nor will he be convicted.