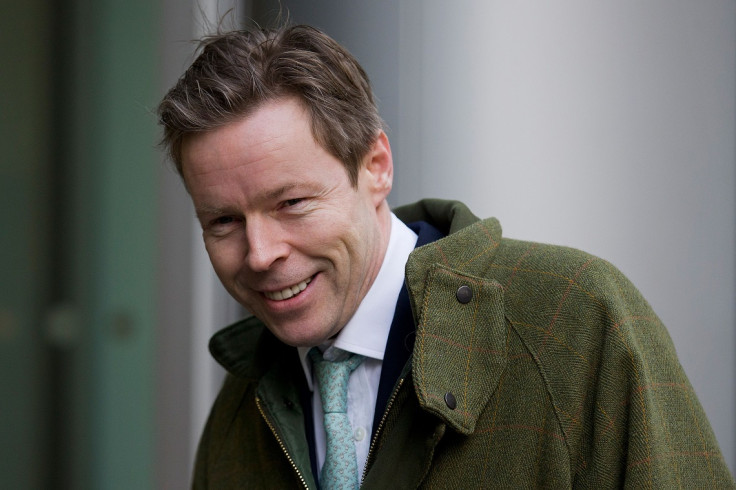 Lord Lucan has been confirmed dead after a High Court judge granted his only living son a death certificate. George Bingham applied for the certificate under the Presumption of Death Act, which was passed in 2014.
Lord Bingham – who will inherit the title 8th Earl of Lucan – said: "I am very happy with the judgement of the court in this matter. It has been a very long time coming." The law Presumption of Death Act was passed to provide grieving families simpler rules to help with legal affairs of a relative who has gone missing and is presumed dead.
Richard John Bingham – the 7th Earl of Lucan – went missing on 8 November 1974 shortly after family nanny Sandra Rivett was brutally murdered at the Lucan home.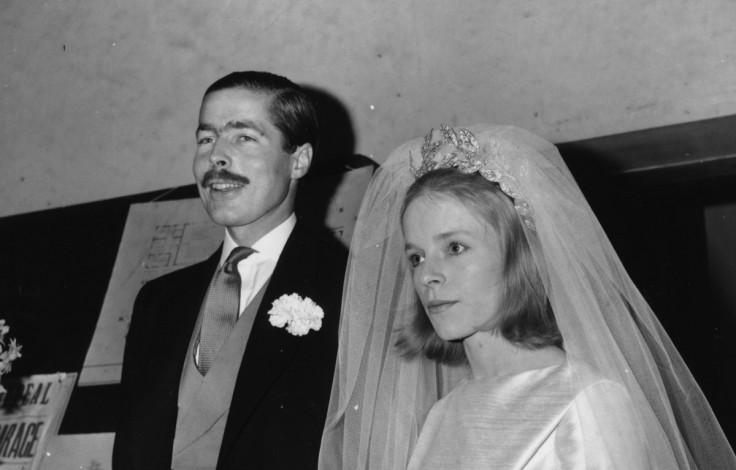 His disappearance sparked wild theories on his whereabouts and reports he had been spotted across the globe. In 2015 it was reported that one of Lucan's gambling friends said the 7th Earl committed suicide shortly after Rivett's death.
In January 2016, Lucan's friend Philippe Marcq said he was told by Clermont Club regular Stephen Raphael that the peer travelled to Howletts Wild Animal Park in Kent shortly after he became a suspect in the Rivett murder case.
Marcq told the MailOnline: "They told him: 'Look, it is absolutely terrible what happened. You are a murderer. You tried to kill your wife out of desperation for your children and so they would be free from her influence. "But what you have done makes absolutely sure she will be in control of your children for years to come. You are a murderer and you are going to be in a cell for the next 30 years.'" The report claims he then shot himself in the head and was fed to a tiger named Zorra.
In 2007, reporters in New Zealand interviewed a homeless British expatriate who, it was claimed, was the missing Earl and there were also reports Lucan ordered his grandchildren be sent to Gabon so he could watch them from afar.