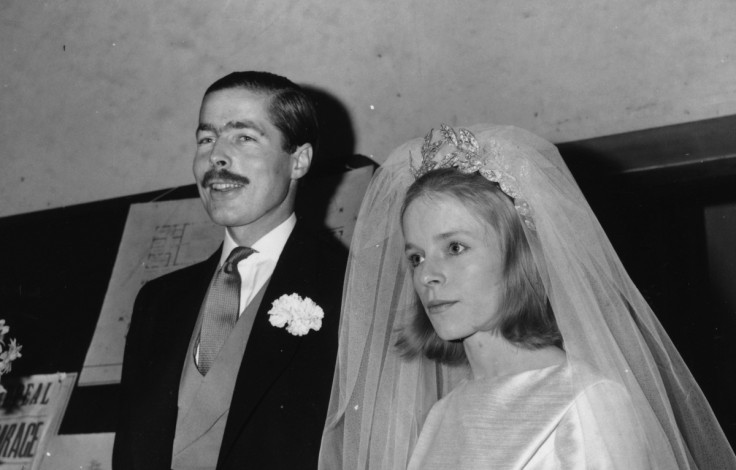 Missing high-society peer Lord Lucan was fed to a tiger after he committed suicide whilst on the run for murder, according to his former betting pal. The lord, real name Richard Bingham, disappeared in 1974 after his children's nanny, Sandra Rivett, was found murdered in his Belgravia home and his wife was attacked.
The once-famous playboy's car was later found abandoned near the port of at Newhaven, east Sussex sparking rumours he had fled abroad. There have been numerous supposed sightings of 7th Earl of Lucan across the globe, but despite extensive media attention and a police search he has never been found.
An inquest into Rivett's death ruled in 1975 that she was most likely murdered by the stockbroker, after being bludgeoned to death with a lead pipe in the basement of the family home. It is thought that he wanted to kill his wife on the night of the murder but mistakenly attacked Rivett instead.
Lucan's estranged wife Veronica, the Countess of Lucan, was injured in the double assault and she named her husband as the man who attacked the pair. Lucan was the main suspect in the murder as he was going through a divorce and was believed to be scared that his wife would be awarded custody of their children and the family trust too.
Now Lucan's friend Philippe Marcq, says he was told by Stephen Raphael, a regular at the Clermont Club in Mayfair where Lucan, Marcq and Raphael all visited, that the peer travelled to the private Howletts Wild Animal Park in Kent, which was owned by his friend John Aspinall. According to Marcq, Raphael was among a group of friends at the zoo who discussed with Lucan what he should do.
Marcq told the MailOnline: "They told him: 'Look, it is absolutely terrible what happened. You are a murderer. You tried to kill your wife out of desperation for your children and so they would be free from her influence.
"But what you have done makes absolutely sure she will be in control of your children for years to come. You are a murderer and you are going to be in a cell for the next 30 years.'"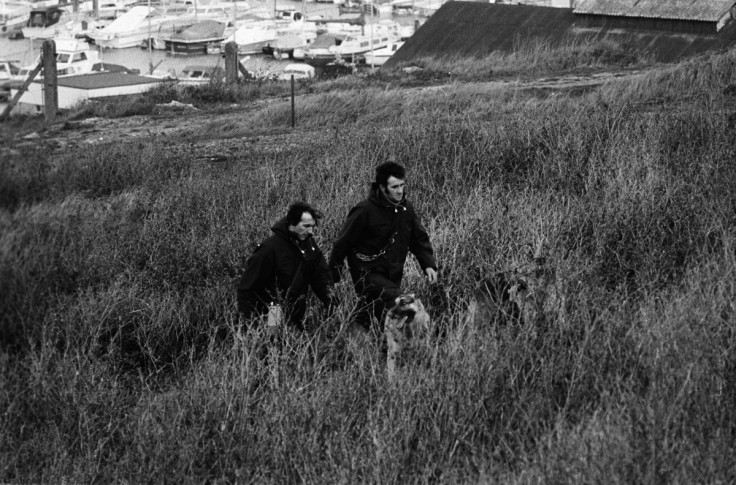 After much deliberation, Lucan was advised that he needed to vanish without a trace. A pistol was placed in front of him, he went into the next room and shot himself. His body was then fed to a tiger named Zorra.
Marcq added: "I was stunned when Stephen told me this, absolutely stunned. But I believed what he told me 100%. He was telling me very seriously and him telling me was a sign of considerable trust. I felt sworn to secrecy. It was a secret I could not betray — and, until now, I have not."
After Miss Rivett's body was found, Aspinall, who ran the Clermont Club, told ITV News At Ten: "I find it difficult to imagine him in Brazil or Haiti as a fugitive. I don't think he has the capacity to adapt. He is a man of enormous virtue and honour. He could rely on many friends to help with advice."
Lord Lucan's only son has applied under the Presumption of Death Act to have him officially declared dead. The case is expected to be heard by a judge in the Chancery Division in February or March.