Lord McAlpine Hits Back at Paedophile Slurs and Threatens Libel Action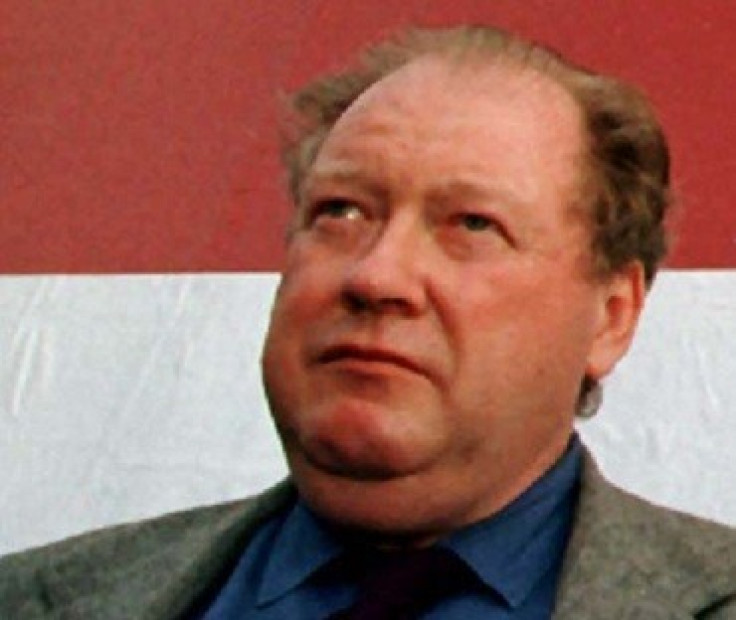 Tory grandee Lord McAlpine broke cover to deny strongly internet rumours linking him to child sex abuse at care homes in Wales.
Labelling accusations against him "wholly false and seriously defamatory" Lord McAlpine said "I must publicly tackle these slurs and set the record straight."
The former top Tory MP, aged 70, who lives in Italy and revealed he is in poor health, refuted allegations on websites which named him as being a member of a paedophile ring. He also rapped print titles for reporting "innuendo" which he claimed obliquely identified him.
Speculation has raged over the identities of an alleged group of public figures who abused children at north Wales care homes during the 1970s and 1980s. Fanning the flames has been the fact a report into the abuse was pulped - reportedly for being so defamatory.
Lord McAlpine warned he could yet sue over the claims. "I am by no means giving up my right to sue those who have defamed me in the recent past."
Breakfast television presenter Philip Schofield handed prime minister David Cameron a list of names he said were possible paedophiles, live on This Morning.
Did Philip Schofield Commit Libel by Handing Alleged Paedophile List to David Cameron on This Morning?
Lord (Alistair) McAlpine's name circulated widely online after Steve Messham, a former resident of the Bryn Estyn home in Wrexham, told Newsnight he had been abused by a high-ranking Thatcher-era Tory.
He said he had visited Wrexham "only once" and that was in the company of an agent from Conservative Central Office.
"I have never been to the children's home in Wrexham, nor have I ever visited any children's home, reform school or any other institution of a similar nature," he said.
"I have never stayed in a hotel in or near Wrexham, I did not own a Rolls Royce, have never had a 'Gold card' or 'Harrods card' and never wear aftershave, all of which have been alleged.
"I did not sexually abuse Mr Messham or any other residents of the children's home in Wrexham."
According to the Telegraph.co.uk, Several sources have suggested that Mr Messham may have been referring to Jimmie McAlpine, who chaired the building firm Alfred McAlpine Ltd, and who lived in Chester, near Wrexham.
The Waterhouse inquiry into the abuse allegations recorded that, according to Mr Messham's statement to the police, "X (the letter used to hide the identity of the McAlpine family member) had several different motor cars and would wait for him at the bottom of Bryn Estyn Lane."
Jimmie McAlpine, who is now dead, had one of the largest private collections of cars in Britain.
H
© Copyright IBTimes 2023. All rights reserved.