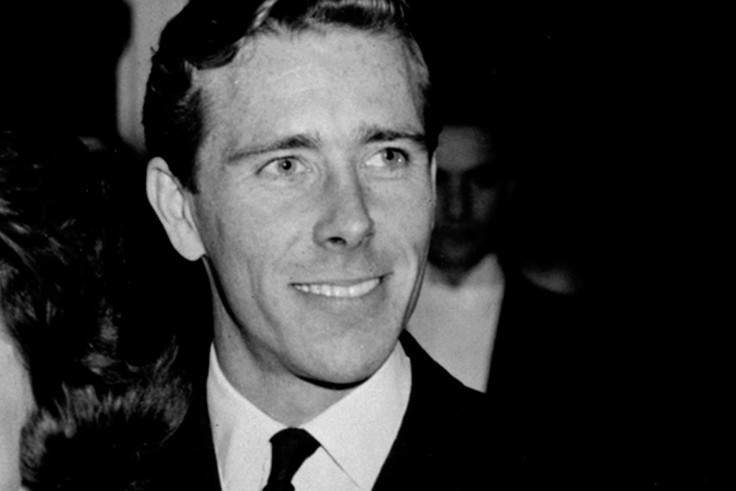 Lord Snowdon has died peacefully at home aged 86, his family have said.
The English photographer and film maker – who was born in London on 7 March 1930 – was married to Princess Margaret from 1960 until 1978. The BBC reported his death today (13 January).
Buckingham Palace said that the Queen has been informed about his death.
Antony Charles Robert Armstrong-Jones studied architecture at Cambridge university before failing his second year exams and taking up a career as a photographer in fashion, design and theatre. He also became known for his royal studies. These included the official portraits of Queen Elizabeth II and Prince Philip during their 1957 tour of Canada.
Armstrong-Jones and Princess Margaret married at Westminster Abbey on 6 May 1960 and lived in the apartments at Kensington Palace. He was given the title Earl of Snowdon and Viscount Linley, of Nymans in the County of Sussex on 6 October 1961. This was due to concerns over the prospect of a British princess giving birth to a child without a title.
The couple went on to have two children, David Armstrong-Jones, Viscount Linley and Lady Sarah Armstrong-Jones, but the marriage collapsed very early and publicly.
After 16 years of marriage, Snowdon divorced the Queen's sister after rumours surfaced of heavy partying and alleged infidelities on both sides. Margaret's earlier love life had been chequered by her romance and desire to marry Captain Peter Townsend.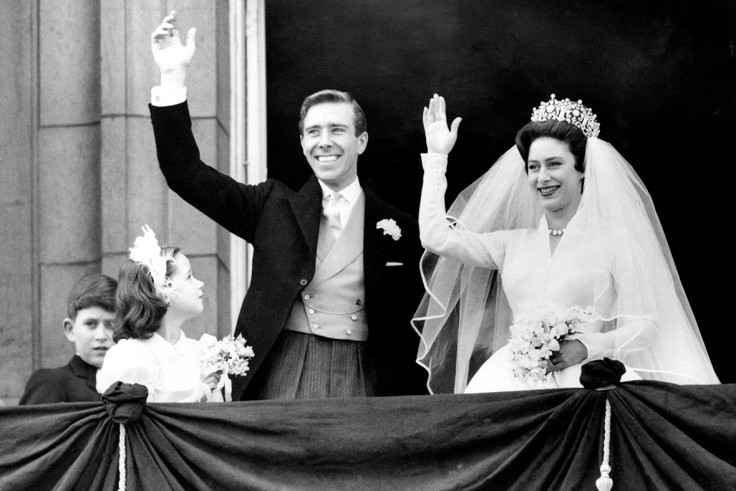 The photographer went on to marry again, this time to the ex-wife of film director Michael Lindsay-Hogg, Lucy. The couple wed on 15 December 1978 and had one daughter: Lady Frances Armstrong-Jones. They later separated in 2000 after the revelation that Snowdon, aged 67 at the time, had fathered a son with the editor of Country Life magazine, Melanie Cable-Alexander. Their son was born in 1998 and is called Jasper William Oliver Cable-Alexander.
In further controversy, Snowdon's mistress from 1976 until 1996, journalist Ann Hills, committed suicide on 31 December 1996.
One milestone in Lord Snowdon's life was on 16 November 1999 when he was created Baron Armstrong-Jones, of Nymans in the County of Wessex. This was a life peerage provided to him so that he could keep his seat in the House of Lords after the hereditary peers had been excluded.
In 2001, he was also given a retrospective exhibition at the National Portrait Gallery. Called Photographs by Snowdon: A Retrospective, it later travelled across the pond to the Yale Center for British Art; it included more than 180 of his photographs.
During his career he also photographed numerous famous faces including actors for theatre publicity shots, with some including Laurence Olivier and Marlene Dietrich.
Celebrities who have died in 2017, in pictures