Olympic athlete Lolo Jones revealed in an interview that remaining a virgin was "harder than training for the Olympics".
The 29 year old track and field star said, on HBO's Real Sports with Bryant Gumbel, she did not believe in pre-marital sex because it was "a gift I want to give my husband".
"I've been tempted," she tells Gumbel, "I've had guys tell me ... 'Hey, you know, if you have sex, it'll help you run faster,' to which I would reply, "If you marry me, then yeah."
"This journey has been hard," she added, "It's the hardest thing I've ever done in my life. Harder than training for the Olympics. Harder than studying for college has been staying a virgin before marriage."
Jones first announced she was a virgin on social networking website Twitter and said she even tried her luck with online dating sites for "someone special."
"When I was 22, 24, it was cute," she said, "But 24 to 29, it's not cute. You get judged a lot, a lot of guys won't return your calls after they find out."
"Here's the two things that happen when you tell a guy you're a virgin, this is the honest truth. One, you tell them [and they say] 'oh ok, I respect that.' But you can already see in their eyes [that they're thinking]; she's lying about this and I'll crack it.' ... So we'll talk usually one to three months [later], then they're like 'oh shoot, she was serious.' Time for me to exit," she explained.
Jones is not the only celebrity who is known to have taken a vow to remain a virgin until marriage.
Victoria's Secret Angel Adriana Lima, who started her modelling career when she was 15, stayed a virgin till 27. She previously dated baseball player Derek Jeter and rock star Lenny Kravitz but waited till she tied the knot with her husband Marco Jaric in 2009.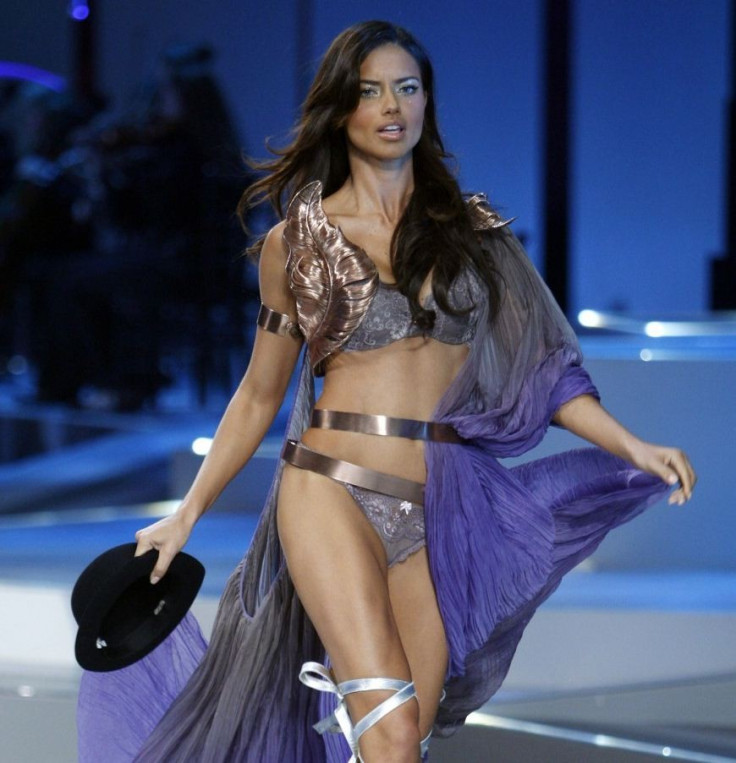 American tennis stars (and sisters) - Venus and Serena William - have declared they don't believe in having sex before marriage.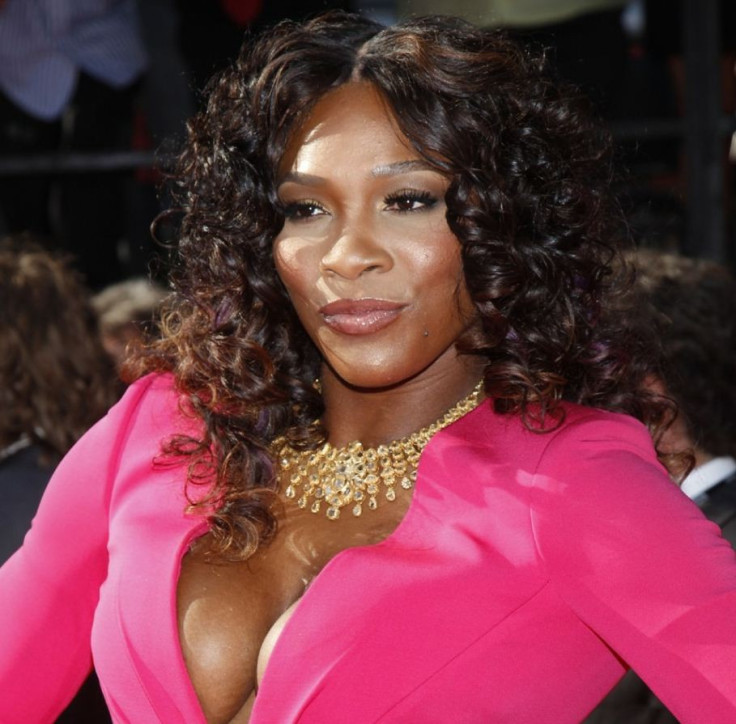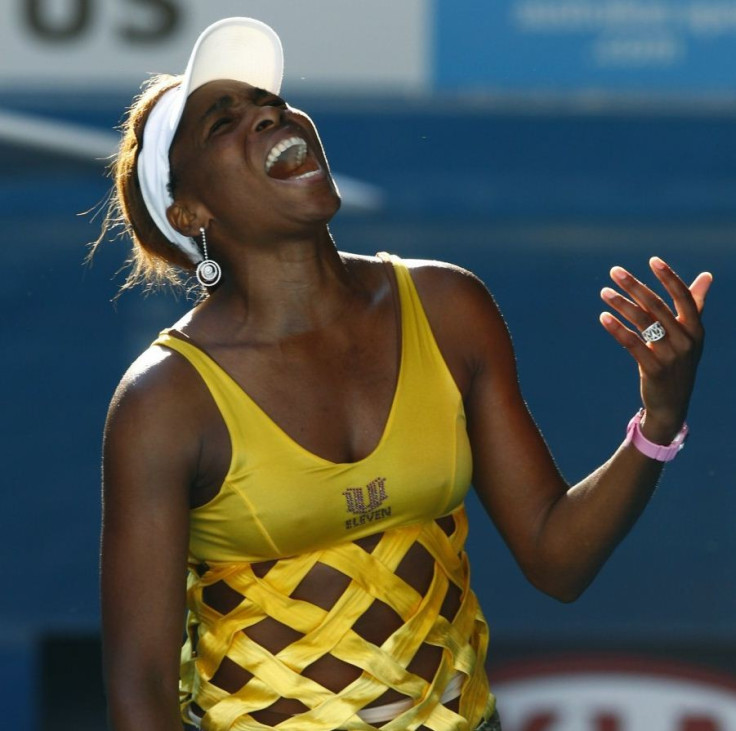 Singer Taylor Swift, who is dating Tim Tebow, has claimed she is waiting until marriage.
"It's fine to talk about love publicly, but I think when you talk about virginity and sex publicly, people just automatically picture you naked," she told Allure magazine in 2009 when asked if she had chosen to remain a virgin.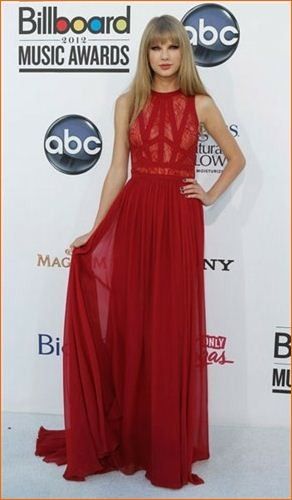 Jessica Simpson, who received a purity ring from her father - who was a preacher, at the age of 12, stuck to the promise until her wedding to Nick Lachey in 2001. She was 22 then.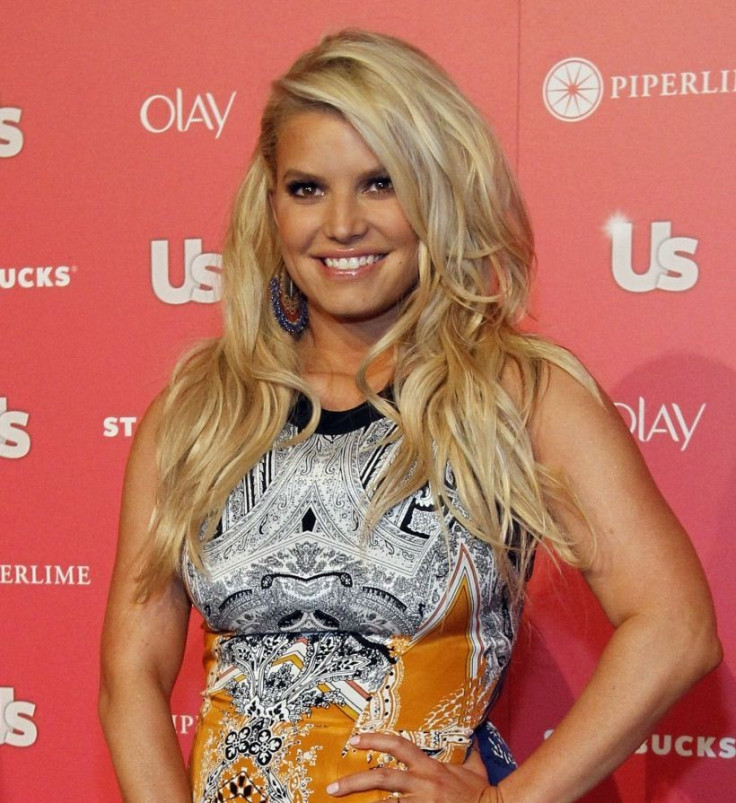 Friends' star "Phoebe" Lisa Kudrow waited till the age of 32 and remained virgin until her marriage to French businessman Michael Stern in 1995.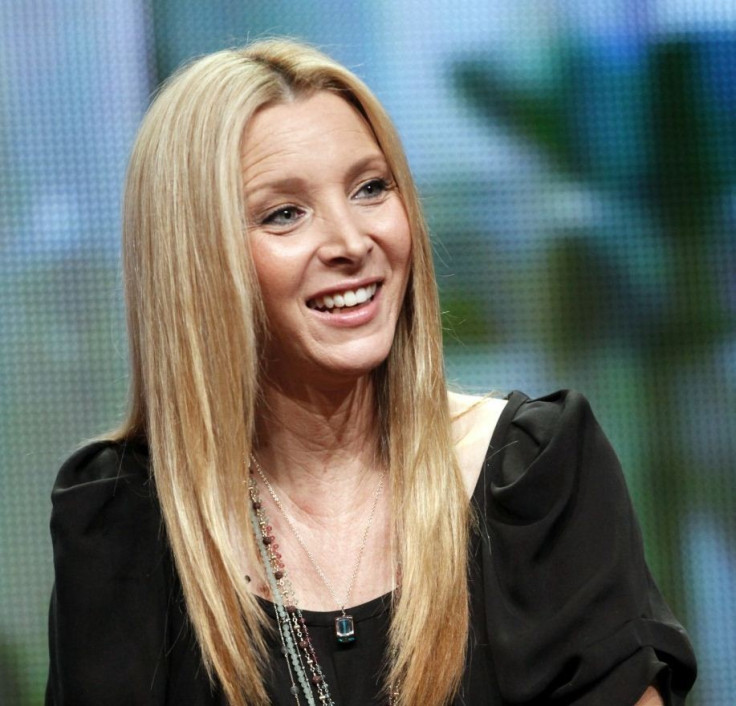 The Jonas Brothers vowed to stay virgins until they were married and are wearing special rings to affirm their promise. However, the eldest of the siblings, Kevin Jonas, was the first to remove it when he got married at the age of 21.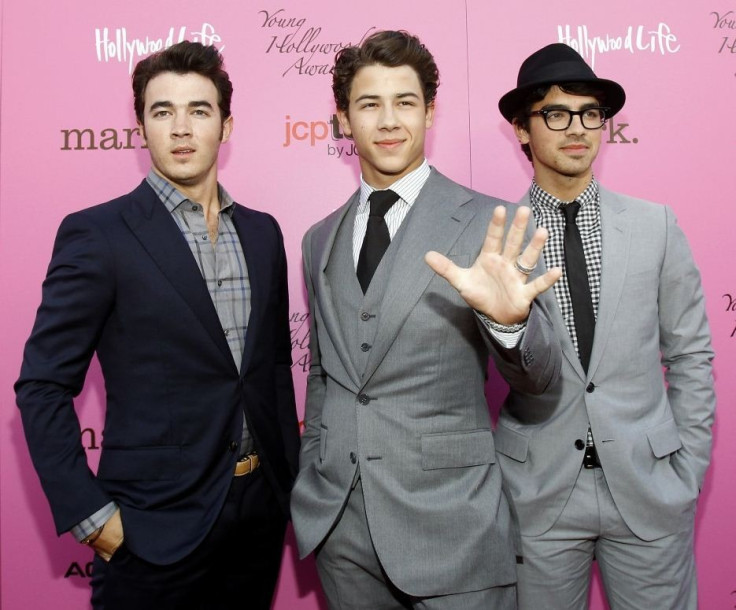 Twilight star Taylor Lautner has revealed in an interview that he practices abstinence.