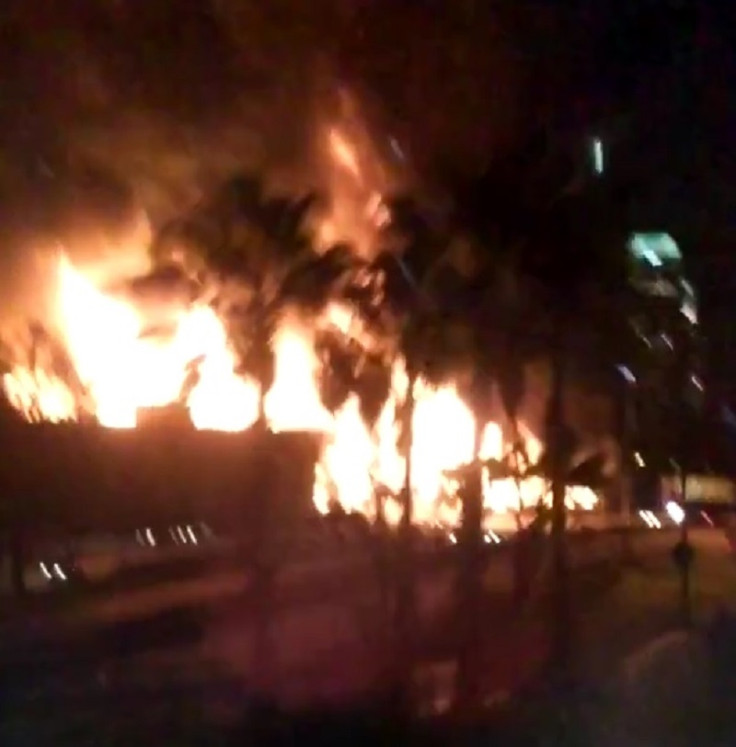 A large fire has broken out in central Los Angeles, California.
The blaze has engulfed an apartment building under construction, the Los Angeles Fire Department (LAFD) says:
More than 200 fire-fighters rushed at the scene located at 909 West Temple Street and were battling the flames, local KTLA 5 television reports.
Parts of two nearby freeways - the 110 and 101 - have been reportedly shut down.
The Los Angeles Police Department tweets:
High flames could be seen raging in a video uploaded by a motorist on YouTube.
It was not immediately clear what caused the fire and there were no early reports of casualties.
Numerous photos and videos of the blaze have been posted on social media.
More information will follow. For updates, follow IBTimes UK on Twitter.