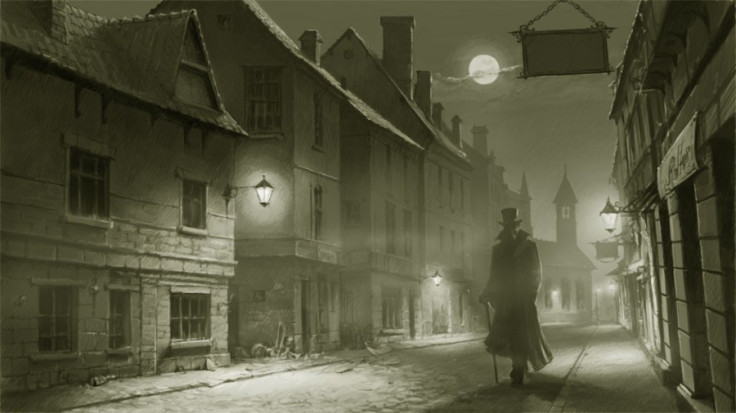 Sir Arthur Conan Doyle's first-ever novel, "The Narrative of John Smith", has been released by the British Library, almost 128 years after it was written. Written between 1883 and 1884, the author did send it to a publisher but the manuscript was reportedly lost in the post.
The book was then reconstructed from memory but never re-submitted to publishers. Conan Doyle once claimed: "My shock at its disappearance would be as nothing to my horror if it were suddenly to appear again - in print." The novel was written while Conan Doyle was in his early 20s, just after he moved to Southsea, near Portsmouth.
The book provides an insight into the author's mindset at that period of time; just a few years before his creation of Sherlock Holmes - a character that would earn him a place in the history of English literature.
There are apparently several elements in his first novel that would go on to become quintessential parts of any Sherlock Holmes novel. John Smith's landlady Mrs Rundle was known to be the inspiration behind the character Martha Hudson, Holmes' housekeeper at Baker Street.
"The narrative is not successful fiction. However, it offers remarkable insight into the thinking and views of a raw young writer, who would shortly create one of literature's most famous and durable characters - Sherlock Holmes," says the introduction in the edition.
In addition, the British library is also holding a display of the original manuscript and other early works of the author, at the Library's Sir John Ritblat Treasures Gallery.