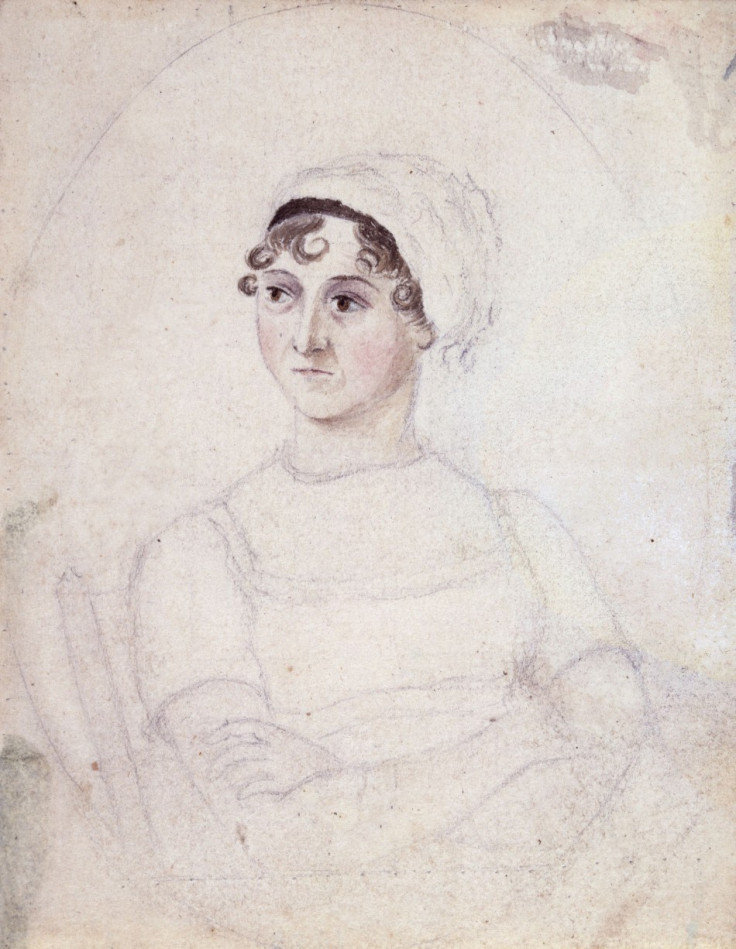 A 'lost' Jane Austen portrait has been uncovered by biographer Paula Byrne, revealing a previously unseen view of the writer.
For many, Austen is represented by an 1810 sketch that was executed by her sister Cassandra, which reveals a cross, grumpy spinster. This view has informed readers' understanding of the accomplished writer for the past 200 years.
The new portrait reveals a completely different aspect to the writer of the literary masterpieces Sense and Sensibility and Pride and Prejudice, showing a more poised and confident person.
"If this really is an authentic portrait of Jane Austen, it has the potential to change our image of her forever -- instead of the prim spinster of Cassandra's unfinished sketch, here is a professional writer at the height of her powers," Byrne wrote on her website.
The portrait, which remained in a private collection for years, recently surfaced at auction, where it was purchased by Shakespeare scholar Jonathan Bate, who gave it to his wife, Paula Byrne.
Byrne immediately saw a striking similarity to the author on whom she had written a biography.
"When my husband bought it he thought it was a reasonable portrait of a nice lady writer, but I instantly had a visceral reaction to it. I thought it looks like her family. I recognised the Austen nose, to be honest, I thought it was so striking, so familiar," The Guardian quoted Byrne as saying.
Following her discovery, Byrne approach the BBC, with whom she helped create a documentary on the portrait, together with a host of art historians, forensic analysts and fashion experts. The programme, Jane Austin: The Unseen Portrait?, is due to be broadcast on Boxing Day.