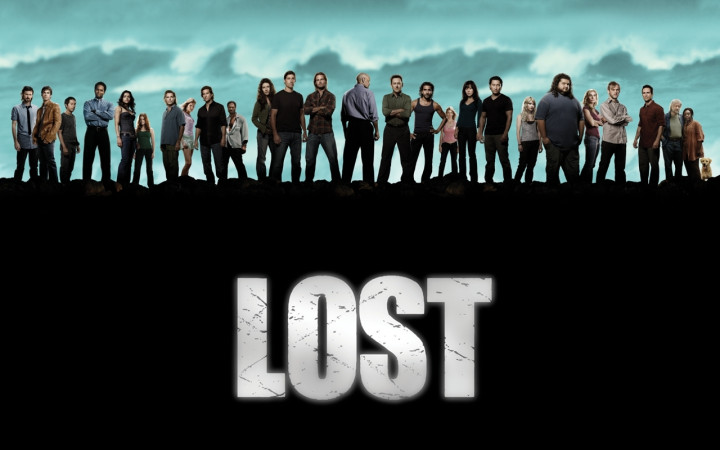 Lost executive producer and co-writer Carlton Cuse has said it is "inevitable" that the show will return at some point in the future.
Speaking to Digital Spy, Cuse also likened the series' mythology to CS Lewis' Chronicles of Narnia, and expects new stories to be told centred around the mysterious island at the show's centre.
"Disney owns the franchise, it made them a lot of money, it's hard to imagine it will just sit there idly forever," Cuse said 10 years on from Lost's US premiere.
"It's like the Narnia chronicles. There are seven books, they were all written by CS Lewis, but they all visit Narnia at different times and different configurations and different ways."
Over six seasons between 2004 and 2010, Lost proved an enormous success and helped usher in a golden era of big budget television. The final episode was watched by 13.5 million viewers.
"Someone is going to come up with a way to tell another Lost story, I think it's inevitable," Cuse continued. "I don't know what it is or how it would work, but I can't imagine something else won't be done with the franchise.
"Damon [Lindelof] and I told our story in that world and I assume someone will come along, hopefully having been inspired by our story, or our version of the story, and want to tell their own story."
Lost starred Matthew Fox, Evangeline Lilly, Josh Holloway, Terry O'Quinn and Jorge Garcia.