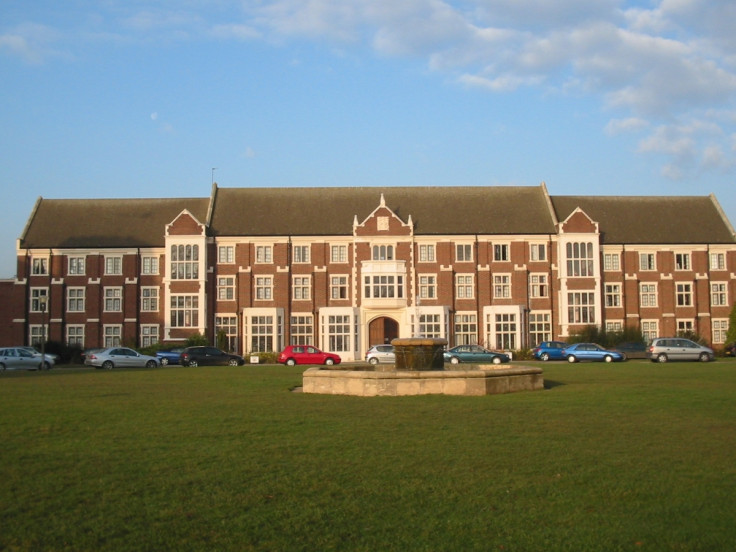 Loughborough University has been ranked as the best university for student experience in a survey conducted by the Times. Every year the Times Higher Education (THE) UK Student Experience Survey sets out to find the top 100 universities in the UK for student experience.
The research began in 2005 aiming to give prospective students another way to assess the best place to study. To achieve the ranking, researchers use 21 separate measures to assess each university.
Some of the criteria include the quality of staff and lectures, how helpful and interested the staff are, how well-structured the courses are, how good the social life is, whether there is a good community atmosphere, whether there is a good environment and the quality of facilities. The data is based on the responses of around 15,000 undergraduate students who were quizzed and the newspaper says that the latest figures reveal that students are becoming more demanding of their university with a general growth in their expectations across all of the 21 measures.
John Gill, editor of Times Higher Education, said: "Increasing competition between universities and an intense focus on the student experience are still top of the agenda for the higher education sector. "As our survey shows, students are becoming more professional in their approach to their studies. They are investing more in their education and are far more clear-eyed in what they expect from their university.
"What's more, with the greater choice available of where to study following the abolition of the student numbers cap, universities are competing to secure students – and their tuition fee income – to a far greater degree than they used to, meaning students' expectations now have to be met." Loughborough, in the east Midlands, won top spot by meeting or exceeding the sector average in every one of the 21 measures.
Last year's champions, The University of Bath, dropped to fifth place. New entrant, Harper Adams University, in Shropshire, secured an impressive second place.
This years' most improved was Southampton Solent University, which climbed 36 places from last to reach joint 54th position. But languishing at the unfashionable end of the table, London universities occupy 12 of the last 20 places.
The top 10 best universities for student experience are:
1. Loughborough University
2. Harper Adams University
3. University of Sheffield
4. University of Oxford
5. University of Bath
6. University of Leeds
=7. University of East Anglia (UEA)
=7. Newcastle University
9. University of Cambridge
10. Keele University
To see the full list then visit this link