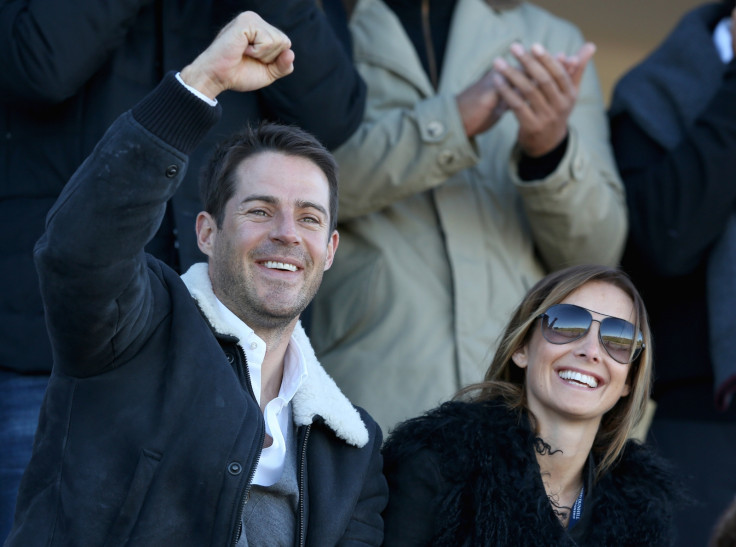 Louise and Jamie Redknapp's 19-year-marriage is officially over following a quickie divorce that took just 20 seconds.
The former Strictly star, 43, and football pundit, 44, were granted their divorce in less than half a minute at the London's Family Court today (29 December) after separating back in April, according to The Sun.
The ex-couple confirmed they had split in October after living in separate homes, with the feeling that Louise – who shares two sons with Jamie – had grown tired of family life following her stint on BBC1's Strictly Come Dancing in 2016.
Family court judge, Ian Mulkis, drew the 19-year marriage to a close at the hearing in the Central Family Court in London. Neither Louise nor Jamie were present.
The Redknapps married in 1998 in Bermuda on a luxury 130ft yacht named Lady Tamara. They were expected to reach amicable terms on custody of sons Charley, 13, and Beau, nine.
They must now wait a further six weeks before applying for a final decree absolute to formally end the marriage.
Former Eternal singer Louise has made no secret of wanting to relaunch her showbiz career after her marriage fell victim to the Strictly curse earlier this year.
She previously said: "I became a sort of Stepford Wife, wanting to be perfect at it. When I agreed to do Strictly that I realised I couldn't go back to that. I wanted to perform. I felt physically sick at the idea I'd never have that buzz again."
News of the quickie divorce comes days after Louise reportedly hired her former Strictly dance partner Kevin Clifton as her official choreographer after they were spotted together on a night out.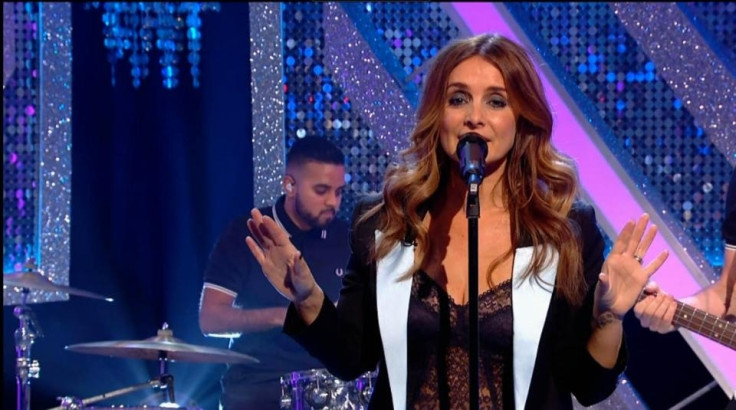 Clifton – who is said to be enduring marriage difficulties with fellow pro Strictly dancer, Karen Clifton – will be creating a routine for Louise's comeback performance at London's G-A-Y on New Year's Eve.
The Sun quoted an insider as saying: "Kevin and Louise clearly have such a strong bond and enjoy working together. They know their latest link-up is bound to cause a stir but they're being professional.
"Louise is determined to make a success of her music comeback so wanted a trusted ally in Kevin on her team."