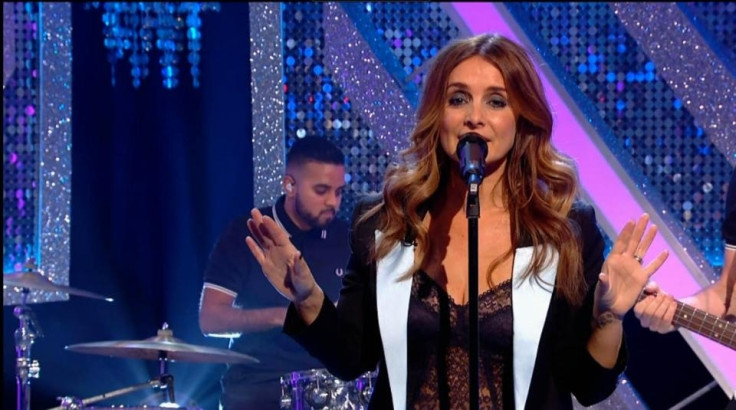 Louise Redknapp has hired former Strictly Come Dancing partner Kevin Clifton as her official choreographer just days after the they were spotted together on a night out.
The professional dancer, who met Louise on the sets of Strictly, will be creating a routine for the Eternal star's comeback performance at London club G-A-Y on New Year's Eve.
The Sun quoted an insider as saying: "Kevin and Louise clearly have such a strong bond and enjoy working together. They know their latest link-up is bound to cause a stir but they're being professional.
"Louise is determined to make a success of her music comeback so wanted a trusted ally in Kevin on her team."
The news comes after the pair were photographed together at a bar in London after catching the Cinderella ballet show.
Louise and Kevin looked cosy in each other's company as they enjoyed a night out with close friends.
The 43-year-old singer was paired with Clifton, 35, on the 2016 series of Strictly. The fan-favourite team managed to reach the finals but lost out to Ore Oduba in the end.
Since then, their respective partners, football pundit Jamie and dancer Karen, are said to have shown concerns over their relationship.
Jamie, 44, made an anxious phone call to Karen when he suspected Louise and Kevin were having an affair.
At the time, Karen, 35, who is also a dancer on Strictly, is said to have warned Jamie to keep Louise away from her husband. According to a source, she said: "Keep your wife away from my husband. She's ruining our marriage."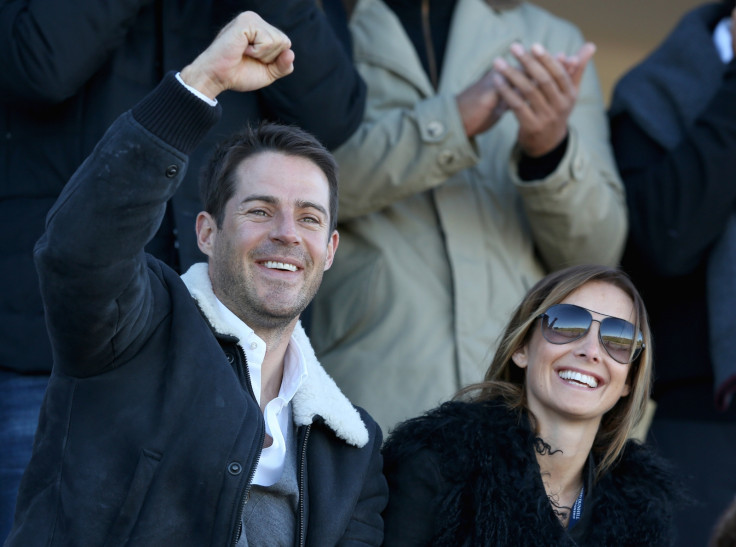 Louise and Jamie, who have two sons together, are ending their 18-year-old marriage. It is thought that differences between them arose when the Naked singer wanted to revive her career but her husband felt she needed to be a wife and mother first.
"He's an amazing man and we've had 20 good years together. I know he's trying to understand that I do need to do this," said Louise.
"I have no idea what is going to happen, all I know is that I fought for this, it's taken everything, but this is something I need to do for me," she added.
Kevin and Karen, meanwhile, are also struggling with their two-year-old marriage and are now spending time away from each other. While Kevin remains in the UK, his estranged wife is spending the holidays with her family in New York.
The news of Louise and Kevin working together once again may not be pleasant for Jamie and Karen, but the two seem unperturbed by growing rumours about their closeness.