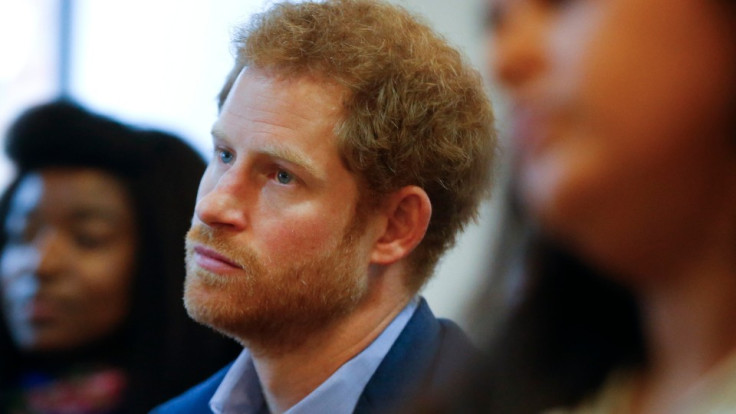 The new series of Love Island is set to be nothing short of dramatic, especially with one of Prince Harry's exes on the hunt for love in the hazy paradise of sun, sex and sand.
Scot Camilla Thurlow, 27, made headlines back in 2014 after reportedly 'snogging' Prince Harry following his break-up with actress Cressida Bonas.
A source told The Sun in 2014: "They looked very cosy and kissed more than once. But they are not serious in any way. They're just two young people having a good time.
"It's probably unlikely they will see each other again. They are both very busy. They had both had a few drinks and looked like they were having a great time."
Now, the glamorous TV newcomer has spoken about her royal dalliance, telling the Mirror that she's worried about being known as simply "Harry's girl". We think someone else holds that title – and her name is Meghan Markle...
She added: "I don't want anything in my past to affect the possibility of that happening. If someone on the show asks about it, I don't really talk about exes anyway, I don't like that you're speaking for both parties and I'm quite private about that sort of thing."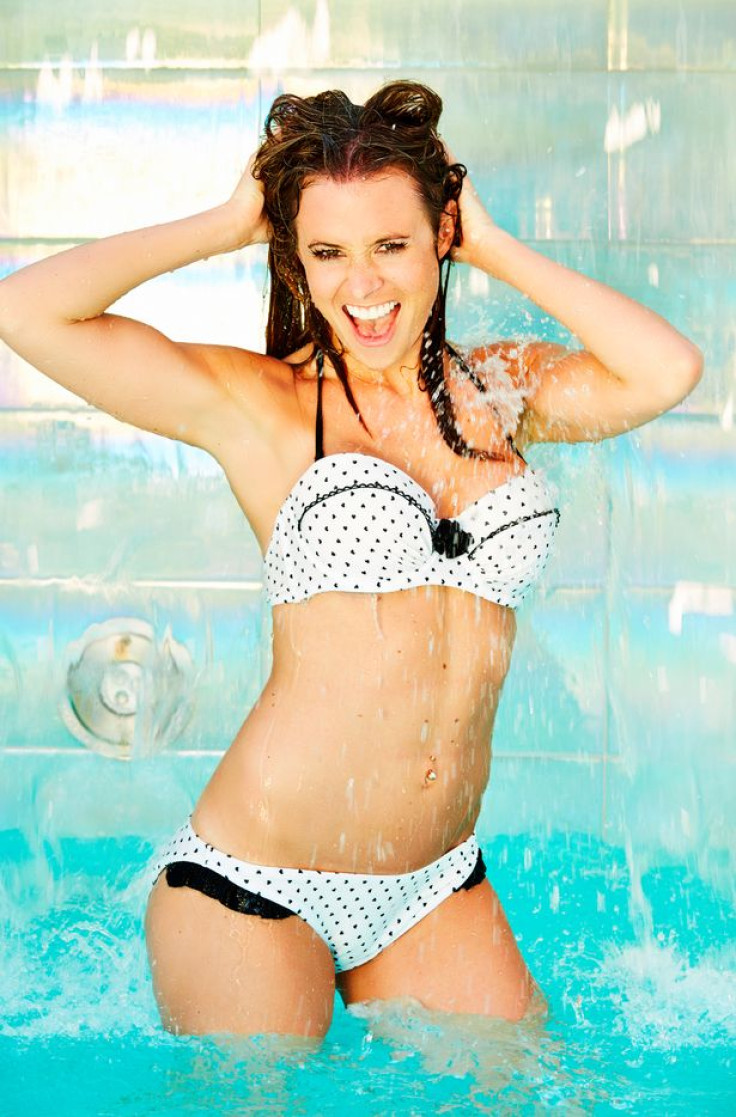 And Ms Thurlow isn't the only one on the show that has been romantically linked to the 32-year-old flame-haired prince. Presenter Caroline Flack has openly spoken about her relationship with Harry, calling herself his "bit of rough".
Her autobiography Storm In A C Cup explained how she was introduced to Harry by a mutual friend – TV presenter Natalie Pinkham. She claimed to have gotten on really well with him, until everybody found out.
She wrote: "Once the story got out, that was it. We had to stop seeing each other. I was no longer Caroline Flack, TV presenter, I was Caroline Flack, Prince Harry's bit of rough."
Following the revelation that two of Harry's ex-loves will be on the show, a source told the Sun: "Producers are obviously hoping [Camilla] might spill the beans on her night with Harry. Any royal anecdote is going to help boost ratings."
Love Island starts on ITV2 at 9pm on Monday 5 June.