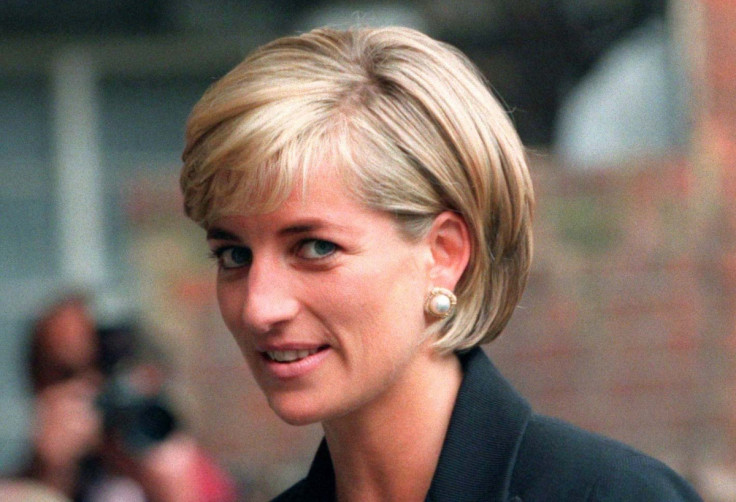 The death of Princess Diana sent shockwaves across Britain and prompted a period of national mourning in the days, weeks and months after the fatal car crash in Paris on 31 August 1997.
On Tuesday night (30 May) the Queen's reaction to the tragedy was revealed for the first time in Channel 5 documentary, Diana: 7 Days That Shook The Windsors.
Following the news of Diana's death, many people criticised the Royal Family's impassive response to the tragedy which forced them to release a statement stating that she was a was "a much loved national figure".
With the help of key players and insiders, the producers of the documentary have pieced together the events that occurred in the days after her death.
It was claimed that upon hearing about the 36-year-old's death from her private secretary, Queen Elizabeth II suggested that someone must have "greased the brakes".
The comments reiterate what royal biographer Ingrid Seward penned in 2015, stating: "According to one witness present when the Queen heard the initial news, she mused out loud: 'Someone must have greased the brakes.'
"That astonishing remark reveals something of the extraordinary and complex relationship between her and Diana."
The documentary also revealed that Princes William and Harry only decided to walk behind Diana's coffin in the eleventh hour after William, then 15, initially wanted to grieve in private.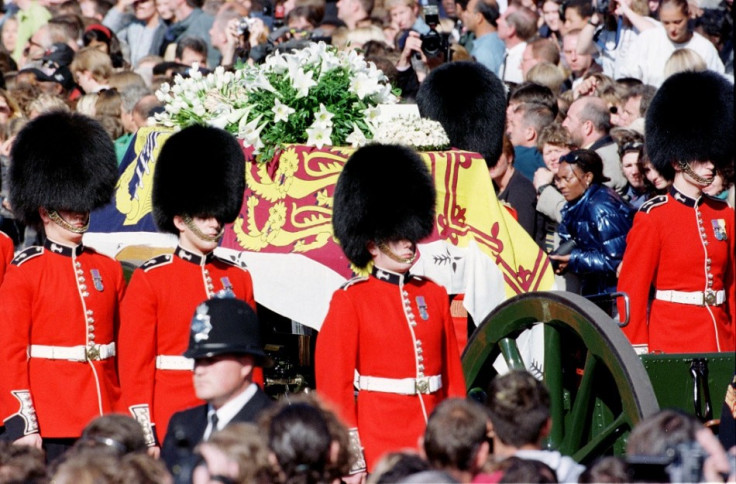 Anji Hunter, former head of government relations for then Prime Minister Tony Blair, also spoke about the tensions in the run-up to Diana's funeral. She said: "The most tension in the room always came from Charles Spencer's people."
The Queen ordered all televisions and radios in her Balmoral residence to be moved or hidden in fear of the young princes being traumatised by hearing harrowing details about their mother's death. They were allowed to sleep in on the morning after she died rather than being woken and told the devastating news.
Diana's private secretary also revealed that officials were worried they wouldn't have enough people to fill Westminster Abbey as they rushed to arrange her funeral.
He said: "There was no rule book to go to, no precedent, no tradition, nothing fitted the royal game plan. I remember saying if you get hold of a guest list for the Princess' Christmas drinks in 1995, invite everybody on that guest list and you won't have missed out anybody important."