Australian Home Birth Advocate Caroline Lovell Dies after Giving Birth at Home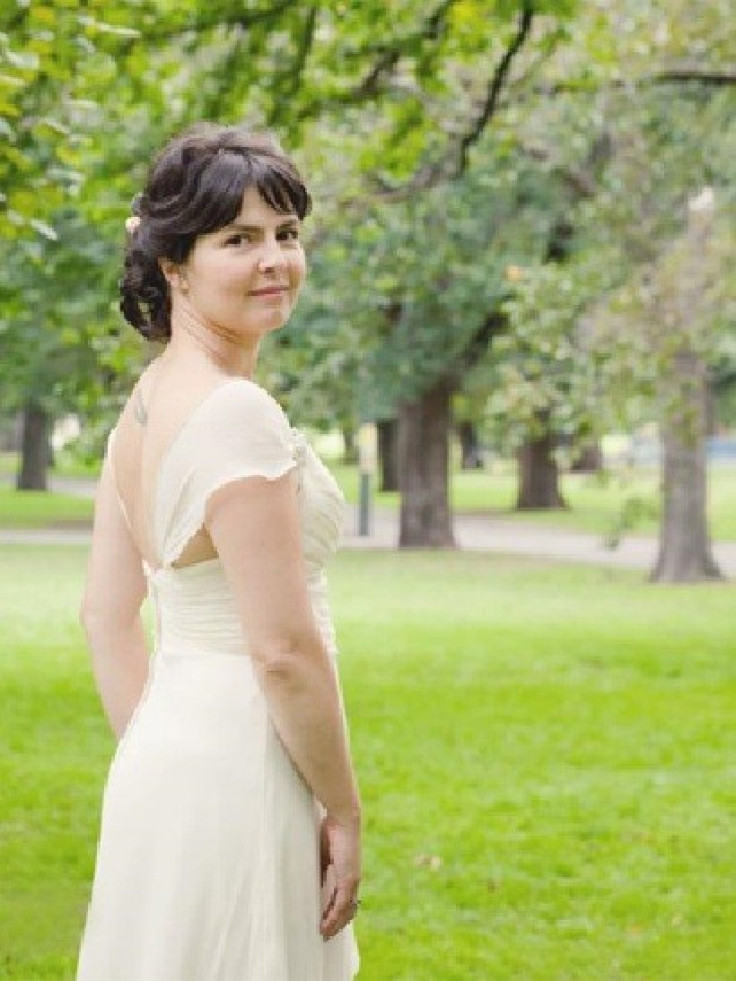 An Australian mother who was a strong advocate of home births has died while giving birth at her home.
Caroline Lovell, 36, suffered complications while giving birth to her second daughter at her Melbourne home.
The professional photographer had been a keen voice in the debate over home birth, making a submission to a government inquiry asking for insurance and funding for home-birth midwives.
She was rushed to Austin hospital but died a day later.
Private midwives are thought to have been assisting Lovell through the birth of her second daughter, Zhara, who survived.
A spokeswoman for Midwives in Private Practice told the Herald Sun that this was the first maternal death following a home birth she had seen in 15 years.
"It's very, very rare and just impossible to imagine what could have happened," she said.
Lovell had made a submission to the inquiry into health legislation amendment, calling for the government to relax legislation to improve access to midwives for home birth.
"Medicare funding for midwifery care is long overdue. It is not acceptable to exclude home birth from this funding and indemnity arrangement," she wrote.
"By doing this Australia is out of step with nations such as the United Kingdom, Canada, the Netherlands and New Zealand.
"I am quite shocked and ashamed that home birth will no longer be a women's free choice in low risk pregnancies," she added.
Tribute sites were set up, with friends leaving messages of support for her husband, Nick, and other daughter, Lulu.
"I can't believe you're gone, but I am sure that your spirit and zest for life will live on through your beautiful daughters," read one tribute.
A spokesperson for Homebirth Australia said: "Death during childbirth is extremely rare in Australia. It is always tragic. Homebirth Australia works to support the rights of parents to choose how to give birth so the experience is a safe one."
According to Homebirth Australia, "overly restrictive" legislation has led to the number of private midwives attending births dropping from 200 in 2010 to 90 in 2011.
A coroner will investigate Lovell's death.
© Copyright IBTimes 2023. All rights reserved.