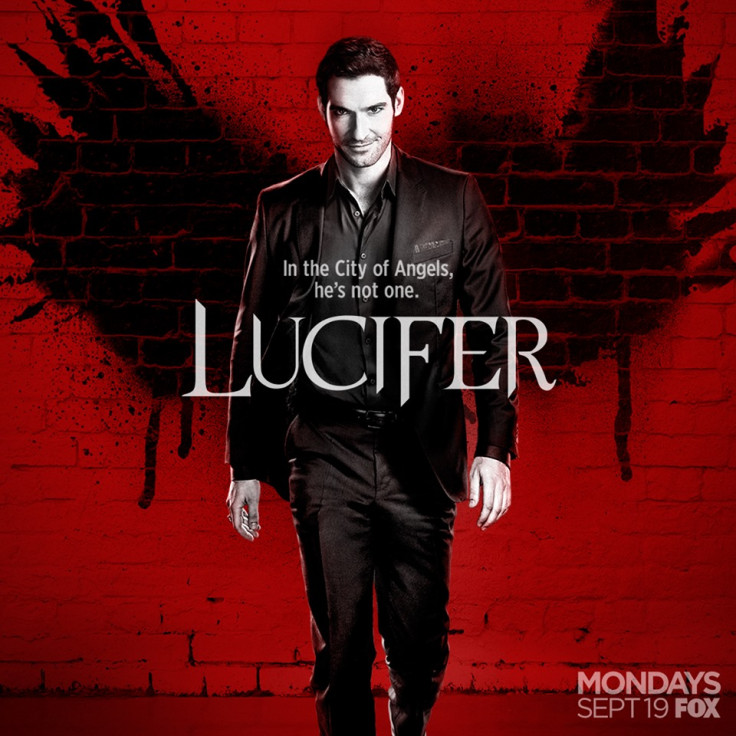 Anxious fans waiting for the spring premiere of Lucifer were treated to an exciting new promo and synopsis that Fox released recently. It seems like the Devil has been busy cooking-up an evil plan to exact revenge from those who betrayed him. However, Lucifer might not have seen what was coming his way, and will be surprised to meet "dad" aka Timothy Omundson's God Johnson.
Lucifer returns to Fox with episode 14 titled Candy Morningstar on 1 May at 9pm EST. In case you missed out on the previous episodes of season 2, click here to watch them via live stream.
Indeed, it would be a "heavenly reunion" when the show returns with new episodes in May. The short teaser video showed the first glimpse of guest star Omundson's character, as Lucifer reaches out to him, calling him "dad".
Does this mean that God Johnson is indeed the almighty in disguise? If anything, Lucifer's mother – Charlotte, who has escaped from hell – won't have a pleasant time if God indeed pays his celestial family a visit on Earth.
And Charlotte's expression certainly doesn't betray her emotions as she expresses her concerns over Lucifer's absence to Amenadiel.
"Lucifer is concocting a plan," a worried Charlotte warns her elder son, while a voice is heard claiming, "We are all going back to heaven." Indeed, Mr Morningstar is up to no good as he himself reveals his devilish plans.
"I plan on slamming the gates on her backside," the devil confesses adding, "Hopefully they both get what they deserve."
The synopsis of the episode reads:
Episode 14 picks up two weeks after Chloe's close brush with death, and as per Fox, when Lucifer finally returns to LA, he won't be alone. The official synopsis teases that there is a "mysterious new woman in his life".
The supernatural drama returns with the remaining episodes from the second season in May, following, which the standalone episodes 19-22 will be aired as part of season 3.