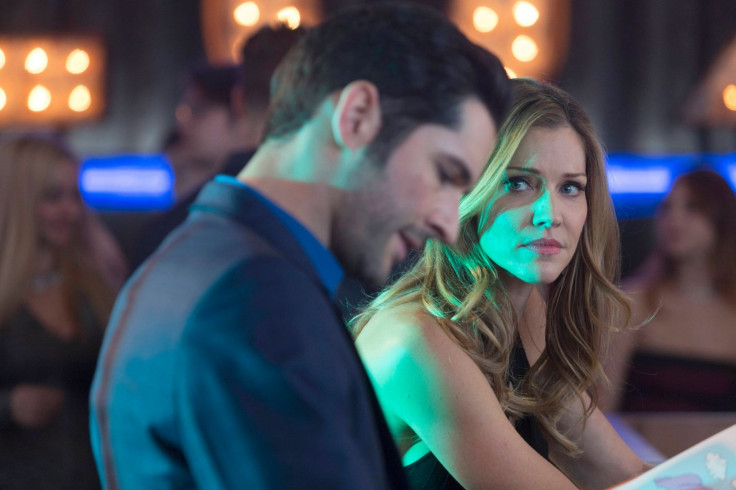 Instead of using the flaming sword to wreak havoc in heaven, Lucifer makes a cut in reality and begins a whole new world for his mother during the season 2 finale.
However, the story doesn't end well for the devil himself. On 29 May's finale episode – titled The Good, the Bad, and the Crispy – Lucifer makes one final attempt to reveal all the mysterious occurrences in his life and the truth about his angelic being to the detective, Chloe Decker. Unfortunately, he ends up getting kidnapped and being trapped on a desert.
And that's not all. Lucifer's angel wings are back in all its glory despite Maze having chopped them off long ago.
The cliffhanger finale of Lucifer's second season ended with more questions than revelations; who's the unknown attacker? Will Lucifer escape his tormentor and own up to Chloe about his reality? And with the new world being cut open, is the mother of angels coming back?
While there's a long time until the Fox series returns with season 3, executive producer Joe Henderson is already spilling the beans about what lies next for these lead characters.
Henderson confirmed Tricia Helfer aka Charlotte Richards' return in the upcoming season of Lucifer and also teased about her whereabouts in the new dimension. "Mom never got a chance to build in the way God got to. And, so giving her a chance to start anew, to redefine herself," he told Buddy TV.
But will the flamboyant character portrayed by Helfer make a comeback in season 3? "[She] is an amazing actress and we adore her. It's not the last we'll see of her," Henderson confirmed adding, "We can't wait to see what varying different things we do with her in Season 3.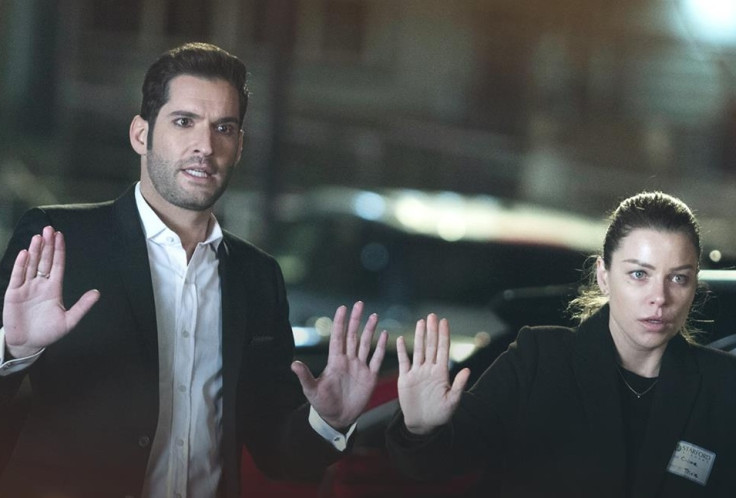 Meanwhile the show's producer also teased Lucifer's fate in the new season. He said, "Season 3 is about identity. About who Lucifer is. Is he angel? Is he devil? And how do his wings growing back affect that? And why have they grown back? Who has done this to him? And what kind of plot is happening?"
Amid all the chaos, however, Lucifer and Chloe's relationship will be the plot's highlight and will pick up next season when Tom Ellis' character reunites with the detective (after the wings and desert).
"Chloe is incredibly hurt and still dealing with those things and emotionally moving on, but at the same time, they've got a connection that she can't deny. All of that will play into Season 3 and we're going to expand upon it like crazy. It's fun," Henderson revealed.