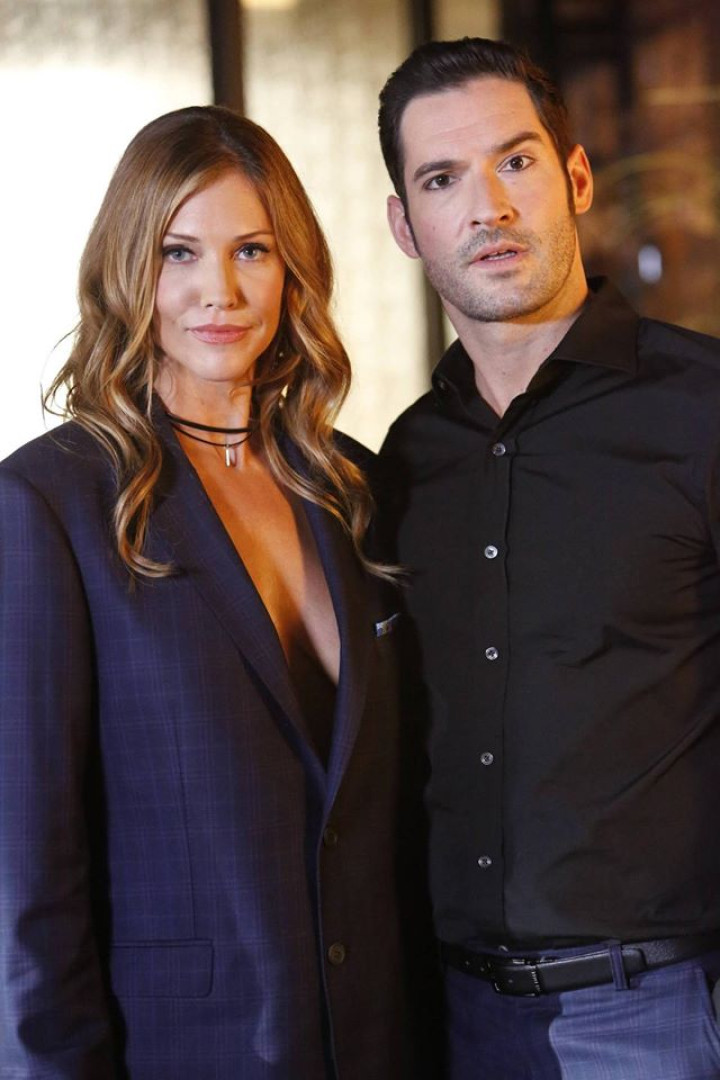 With just two episodes left before the much-anticipated season 2 finale of Lucifer, the supernatural series is gearing up for major action.
In the pre-finale episode 17 – Sympathy for the Goddess – airing on Monday, 22 May, the devil and his mother will be concocting a plan to get Chloe's help on a case related to the missing piece of the sword.
Will Lucifer succeed in convincing the detective to partner with his mother? Watch the upcoming episode of Lucifer live online or on Fox at 9pm EST on Monday.
Just when it seemed Lucifer was finally reunited with his father, it turned out that the man playing the Almighty is none other than a psychiatric patient who goes by the name of God Johnson.
Despite the failings, though, the devil discovered the missing piece – a part of Johnson's belt – that completes the Flaming Sword – the key to their way back to heaven.
But, things will get complicated in penultimate episode when "the man who had the final piece of the Flaming Sword is murdered and the piece goes missing." According to the official synopsis, Lucifer and Chloe will be joined by Charlotte to accelerate the investigations and "track down the killer".
Charlotte's interest in this particular case should come as no surprise to the fans as throughout the season she has been focused on one goal – reuniting her family in heaven. Keeping this in mind, Tricia Helfer's character seems to be determined to find the killer and track down the missing piece of the sword.
Also, there have been hints about something tragic waiting for her in the future. In the last episode, the mother of angel seemed desperate as she raced against time to complete the sword's trifecta to open the gates. Perhaps her time on earth is nearing its end.
"Our final two episodes of this season, it's all about mom's plan to get back to Heaven and taking her sons with her and how that kind of unravels," actor Tom Ellis teased.
Elsewhere, Lucifer will be confronted by Maze about some secrets that the devil has been hiding from his near and dear ones. Does it have anything to do with his feelings for Chloe?
To find out, watch Lucifer this Monday.