She sensationally quit Made in Chelsea to focus on solo projects and her relationship with fellow reality television star James Dunmore in September. Lucy Watson has been a busy bee with her new free time, securing sponsorships from numerous brands including Lipsy to SONY.
But above all, the 25-year-old has used her celebrity platform for greater good. Since transitioning to veganism earlier in 2016 and promoting the lifestyle to her 1.3m Instagram followers, Watson has undoubtedly made an impact.
The former E4 star inspires her regular followers with pictures of her easy plant-based meals and has made veganism a tad bit cooler, stamping on the stigma and extremism that is often associated with it. What's more, the animal-lover, who grew up on a farm and became vegetarian at a young age, is a global ambassador for PETA.
If that's not impressive enough, she spreads the message about animal rights through her businesses, and has her own jewellery line Creature. On Sunday (13 November), Watson launched a new, cruelty-free make-up line called Basic Bitch.
Talking exclusively to IBTimes UK, Watson explained the reasoning behind the name. She said: "The phrase, Basic Bitch, is often used as an insult but it think it's cool to be basic. I like turning a negative connotation into a positive!"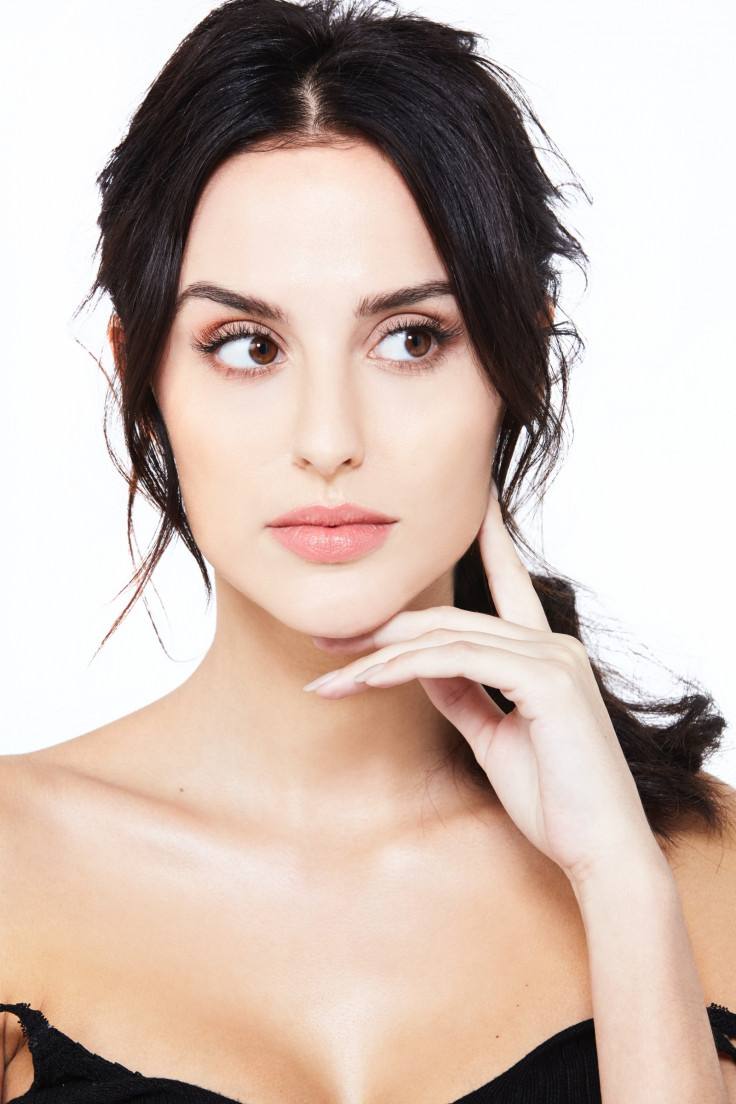 She keenly discussed the collection, which comprises of three lipsticks, stating: "We've launched with three lipstick colours, three that I think are essential for every girl. A nudey pink, orangey peach and a bold red.
"I really love them all but I think I use "errday" the most as it's literally a colour you can wear everyday," she added.
Watson also dreams of expanding the line in a bid to promote veganism, continuing: "My next product will be vegan, which I'm really excited for. Currently the range is all cruelty free but my goal is to have an entirely vegan and cruelty free range."
Watson, who also works as a model, talked about what inspired her to go vegan in the first place. Of her journey so far, she said: "I grew up on a working farm and have loved animals from the day I was born!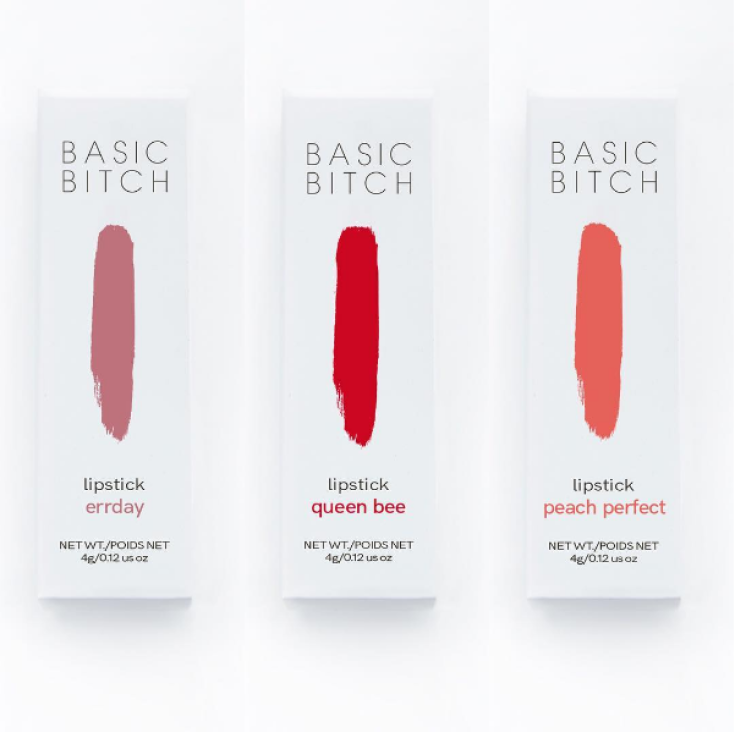 "As an animal lover I think of it as my duty to try and help save animals lives. The meat and dairy industries are very cruel to animals so turning vegan seemed like the obvious choice. I've never understood people that say they love animals but still eat them," she continued.
Since going vegan, Watson lost approximately one stone in weight – something she claims is down to cutting out dairy products such as cheese. Despite receiving online criticism about her weight, she recently claimed in a YouTube video that she thinks she has "never looked better."
The slender star went through a typical day of eating on a plant-based diet, which mainly involves whole, high protein foods. She said: "For breakfast I might have porridge with bananas or peanut butter on toast. For lunch I might have vegetables and rice with some tofu or seitan.
"Then for dinner I like vegan mac and cheese with vegetables or a vegan mushroom and "chicken" pie with gravy and boiled veggies."
And when it comes to treating herself, Watson has a sweet tooth. She said: "I love vegan chocolate cake or vegan ice cream, they are delicious!"
Basic Bitch lipsticks are available to buy here.