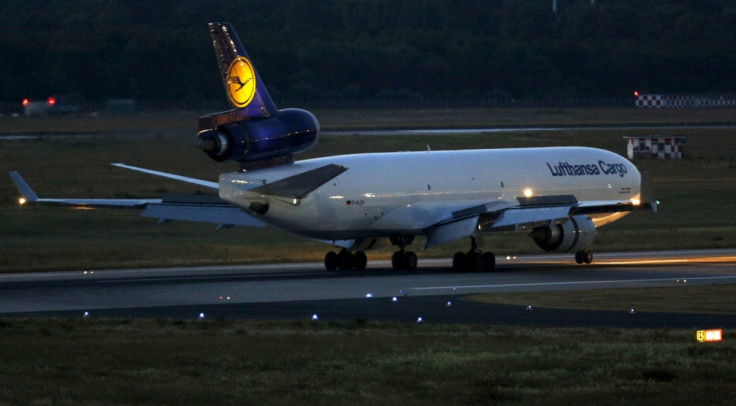 German airline Lufthansa, which has been hit by employee strikes, has signed a deal with the services union Verdi on pay for about 33,000 ground personnel, both the union and the airline stated. Under the agreement, the airline will make a one-off payment of €2,250 to all full-time employees. Trainees will receive €600.
The entire 33,000 odd employees will receive their employer-funded pension plans. Workers will have to make a 1% equity contribution to their pensions between 2016 and 2018.
The airline will increase wages by 2.2% on 1 January, 2016 and offer another 2.2% increase one year later to its ground personnel, employees of its IT subsidiary Lufthansa Systems, Lufthansa Service catering workers, staff at Lufthansa Technik maintenance and workers at Lufthansa Cargo freight service.
The collective bargaining agreement will run till the end of 2017. However, the airline's disputes with pilots and cabin crew over pay and retirement benefits are yet to be resolved. This has resulted in numerous strikes in the recent past. In September it was reported that a German labour court had ordered Lufthansa pilots to end their strike after it affected over 140,000 passengers across 1,000 flights.
The Cologne-headquartered company witnessed an industrial action for seven days earlier this month, the longest strike in its history. This affected more than half a million passengers as some 4,600 flights were cancelled.
Lufthansa, in an effort to compete with low-cost airlines and Middle East carriers, intends to cut costs. This has led to disputes with other labour unions.
It had earlier stated that it planned to conduct a "jobs summit" on 2 December with various unions such as UFO - the cabin crew union, the cockpit pilots' union and Verdi to discuss key labour issues.