Striking Lufthansa pilots back in the cockpit as German court rules against them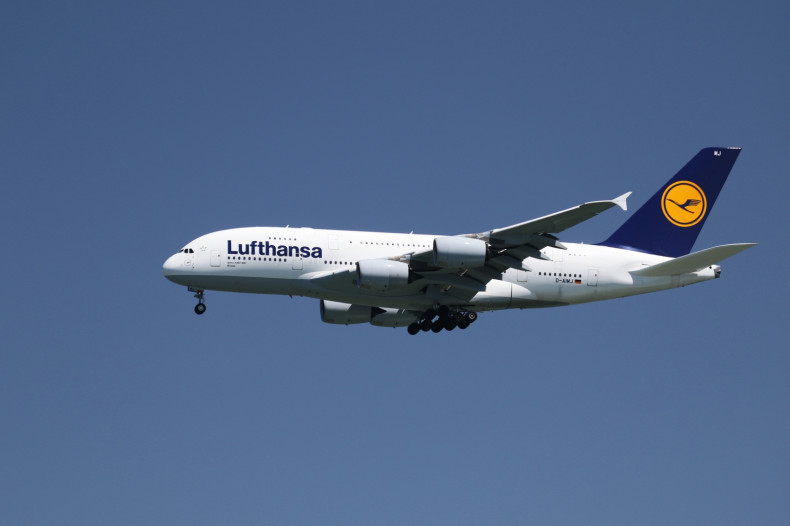 A German labour court has ordered Lufthansa pilots to put a stop to their strike, organised by trade union Vereinigung Cockpit.
The strike by Lufthansa pilots over disputes regarding pay, job security and benefits, such as retirement, went on for a second day on Wednesday (9 September), and has affected over 140,000 passengers on 1,000 flights.
An estimated 5,400 pilots left the cockpit for two days, although the company's subsidiaries Germanwings, Swiss, Austrian Airlines or Brussels Airlines still operated flights.
A spokesman from the pilots' union, Mark Wahl said: "We are surprised by the decision. We will review the decision and then draw the consequences for our continuing labour battle."
He added that it would take a while before the Lufthansa flights were all back on schedule, but a Lufthansa spokeswoman said that the company was keen to get back on track. "Tomorrow we will be flying again according to our normal schedule," she said.
The Landesarbeitsgerichts, Germany's higher labour court, however, ruled that the pilots did not have a strong enough reason to cause flights to be cancelled.
Lufthansa, which is dealing with a restructure to dispose of larger overhead costs, is trying to deal with a fiercely competitive market. The airline's relation with the union has historically not been smooth, and its pilots have been on strike 13 times since the start of 2014.
The German employee union Bundesvereinigung der Deutschen Arbeitgeberverbände also stated that the strikes have had a serious impact on the German economy.
The court ruling means that all Lufthansa flights will be back on schedule on 10 September, although the cockpit union claims the situation of the Lufthansa pilots are still far from in line with other budget airlines.