Luisa Zissman Straddles Jasmine Waltz in the Back of Cab in Tawdry PDA
Celebrity Big Brother Stars Play Up to Cameras on Night Out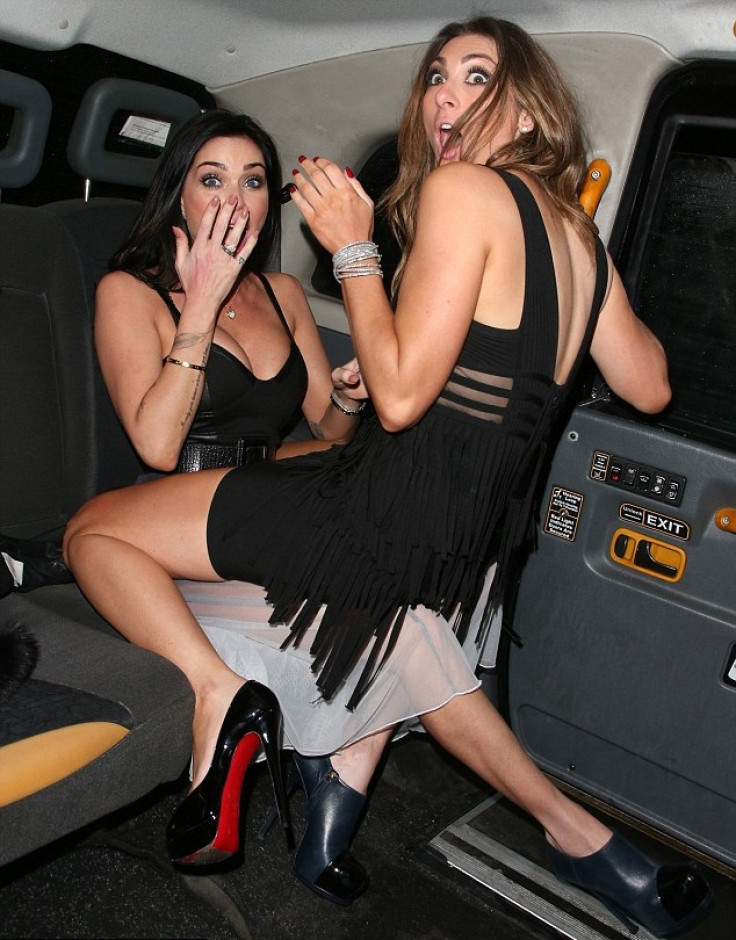 Luisa Zissman and Jasmine Waltz haven't wasted any time getting reacquainted after leaving the Celebrity Big Brother house.
The pair demonstrated just how close they got in the during the time on the reality show as they put on a tawdry PDA in the back of a cab.
Adding credence to Jim Davidson's claims that they were "at it hammer and tong, night after night" in the house, the women took it in turns to straddle each other in the car after an evening out on the town.
While they looked like they had been caught in the act, they knew they were being photographed, and they certainly put on a performance for the cameras.
Sporting a clingy, black mini-dress with a plunging neckline, the 26-year-old bakery owner provocatively straddled the US star and kissed her.
The pair had been enjoying a night out at London hotspots Nobu Berkeley and Café Du Paris.
According to a source, Zissman had been texting former housemate Lee Ryan as the star took to the stage with his band Blue, for the first time since leaving the house.
"Luisa had been texting Lee to wish him luck for his performance with the boys, after Luisa told him that she and Jasmine were at dinner, Lee called the restaurant and had a bottle of champagne sent over their table before he went back on stage.
"It was a big night for Lee as he was back on stage for the first time with the boys following his exit from the CBB house and after being bombarded with threats, despite this, being the gentleman that he is he took time to surprise Luisa and Jasmine with champagne whilst he continued to perform in Somerset."
In a tweet to Ryan she later wrote: "We love you too can't wait until our 3sum."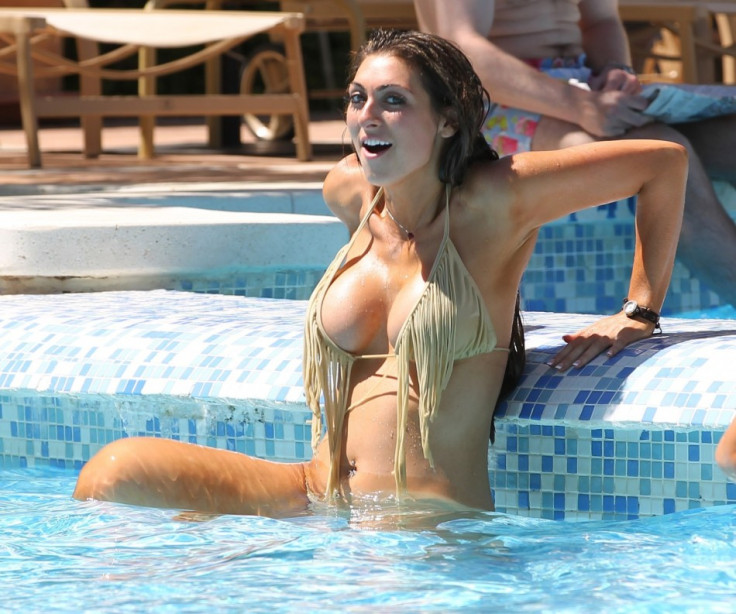 Their night on the tiles followed revelations that their sexual antics in the house were too explicit for broadcast.
The former Apprentice star, who is bi-sexual and regularly attends sex parties, cavorted with Waltz in the bath.
Davidson's wife Michelle said, on hearing revelations of the goings on in the house said: "I was stunned - I don't think we saw the half of what was going on in there," she exclaimed. "It was the talk of the wrap party."
"We did a lot, lot, lot more," admitted Zissman revealing that she and Waltz used Ollie Locke's electric toothbrush as a sex toy.
"One night we nicked Ollie's [Locke] electric toothbrush. It was vibrating and we played with it. We were running it all over our bodies for a thrill. I bet they didn't show that."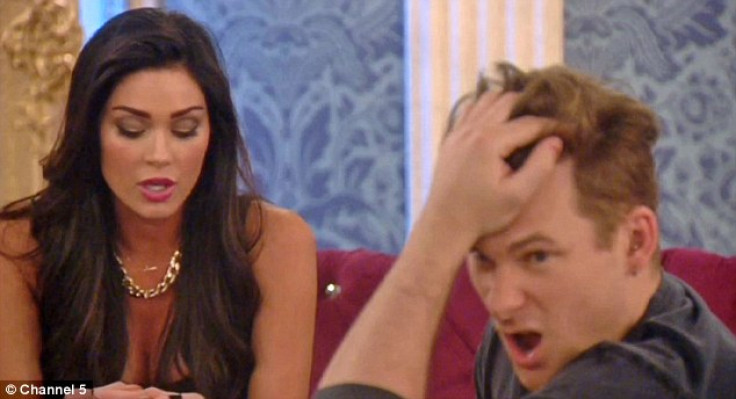 Waltz was caught in a love triangle with glamour model Casey Batchelor and Blue star Lee Ryan, that had audiences turning into the show in their millions.
While she has clearly switched allegiances, Zissman commented that Waltz wasn't really her type, but she was willing to make an exception. "I was really attracted to her because she is wild and crazy. She fancied me too.
"We were like two crazy a***holed b*****S...She didn't care about the camera. Neither did I. We snogged a lot. Dappy was very excited by that. I usually go for blondes with big boobs, but she's got a great figure."
The recent series of Celebrity Big Brother 2014 had the highest viewing figures in its history and was dubbed the "sexiest house ever."
© Copyright IBTimes 2023. All rights reserved.