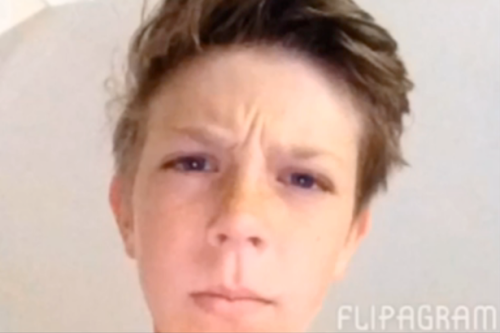 An 11-year-old boy has been beaten to death by his father in front of horrified friends and parents at the end of a cricket practice in Melbourne, Australia.
Luke Batty died at the scene in the Tyabb cricket oval on the Mornington Peninsula, south-east of Melbourne after been hit over the head several times with a cricket bat by his father, Greg Batty.
The 54-year-old father was later shot by police after threatening officers with a knife and died from his injuries in hospital.
Luke's mother Rosie Batty, originally from the UK, told reporters how there had been an apprehended violence order which prohibited Greg from seeing his son regularly.
She said how "no one loved Luke more than his father" and, despite his history with violence and mental illness, she believed her son would be safe with him as they were in a public space.
She said: "Luke was at cricket practice. It was allowed from the intervention order.
"It was just a little cricket practice, there's people there."
She added her son had "begged" her to spend a few more minutes with his father at the end of the cricket practice because he rarely saw him.
"What triggered this was a case of his dad having mental health issues," she told Australian media.
"He was in a homelessness situation for many years, his life was failing, everything was becoming worse in his life, and Luke was the only bright light in his life.
"No one loved Luke more than his father. No one loved Luke more than me - we both loved him.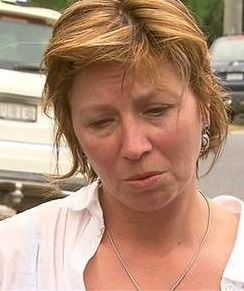 "Police have suggested it was a calculated act that would have occurred at some point and I'm not to blame myself."
She added: "I'm in shock, disbelief, (but I have) the amazing support of my family and friends.
"My family are from England and they are coming out now.
"And what I want to share with you is: I'm the victim of family violence, and if anything comes out of this, I want it to be a lesson to everybody."
Regional police commander Doug Fryer said the boy's injuries were "quite brutal" when they arrived at the scene.
He said officers attempted to talk to the father, but fired one shot in the chest after he confronted them with a knife. It is not known if police have had to deal with the father on a previous occasion.
A Facebook tribute page dedicated to the 11-year-old has attracted more than 60,000 likes. Paying tribute, one user wrote: "R I P Luke , you did not deserve this, no child ever does . I'm so sorry you died at the hands of someone who should have loved and protected you."
Another described the boy as someone who "embraced everything he did with gusto" and would be sorely missed.