Nokia Lumia 800 vs Nokia Lumia 900
A Guide to Nokia's Latest Windows Phone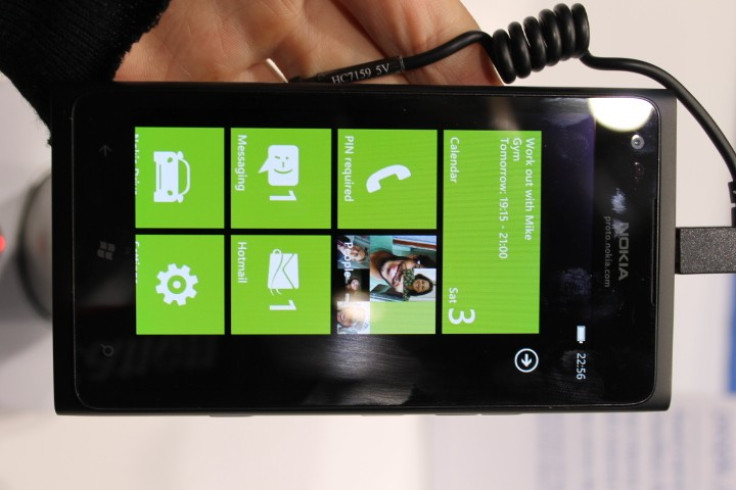 With Nokia's latest Lumia smartphone finally confirmed for release in Britain, the International Business Times UK takes you through the key features separating the Lumia 900 from the Lumia 800.
Bigger is Better
The most noticeable difference between the Lumia 800 and Lumia 900 is the two devices' size. The Lumia 900 comes equipped with a 4.3-inch AMOLED display, compared to the Lumia 800's much smaller 3.7-inch display, which also uses AMOLED tech. Another added perk is the Lumia 900's battery, which is an 1,830mAh unit compared to the smaller phone, which only has a 1,450mAh battery.
Despite its increased screen size, the Lumia 900 is actually thinner than its predecessor, measuring just 11.5mm thick. The Lumia 800 is slightly chunkier at 12.1mm. Past this though, the Lumia 900 is certainly a bigger phone, weighing in at 160g while the Lumia 800 weights 142g. However, even at 160g, the Lumia 900 is not going to weigh you down too much.
No 4G but Still Pretty Quick
Another key change is the removal of the 900's 4G support. While being the 900's biggest feature in the US, when it finally arrives in the UK the phone's LTE support will have been removed. This is of course becasue Britain still does not have a working 4G network. However, there are limited trials currently taking place and Everything Everywhere is seeeking Ofcom permission to use specturm re-farming to get a 4G network up and running before the end of this year. That said, Nokia has still tried to boost the Lumia 900's connectivity. Adding DC-HSPA tech to the mix, Nokia has promised the device will deliver speeds of up to 42Mbps, which if true will be seriously fast and a marked step up from the Lumia 800.
A Front Facing Camera
Considering Microsoft has just launched a beta version of Skype for Windows Phone, it is therefore very helpful that the Lumia 900 packs its own 1-megapixel front facing camera for video calling. The original Lumia 800 not only doesn't have a front-facing camera to use with Skype, its rear-facing camera was somewhat of a disappointment too, considering Nokia's rich heritage of producing great cameras on its phones, like the N8.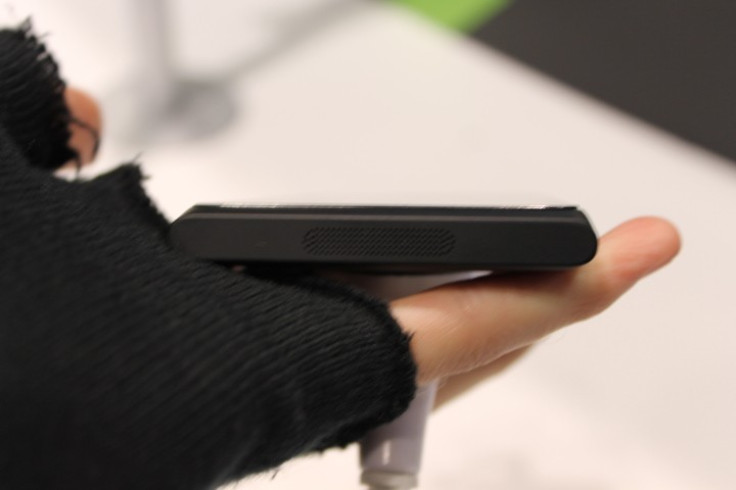 Familiar Territory
Outside of its camera, size and connectivity upgrades, the Lumia 900 is incredibly similar to the Lumia 800. Both will be running the Windows Phone 7 operating system and all the issues that brings with it and both will be powered by the same same single-core 1.4GHz processor.
Price wise, the Lumia 900 is set to retail for around €480 pre-tax (£407) and will launch by the end of Q2, 2012. For a more in-depth look at the device check out the International Business Times UK's hands-on preview here.
© Copyright IBTimes 2023. All rights reserved.