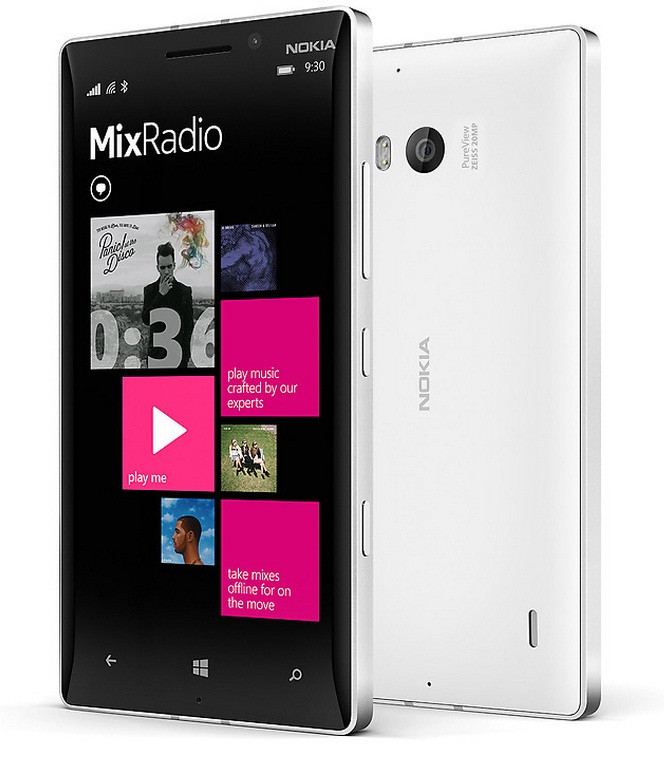 The new Windows Phone 8.1 Update 1 for Lumia 930 seems to have fixed the purple tint issue.
For the uninitiated, the Lumia 930 was suffering from the purple tint screen issue. This happens when the brightness level of the screen automatically changes or set to low.
But when the brightness is set to high or medium, the Lumia 930 does not show this odd display behaviour. However, there was an unofficial fix available to solve the purple tint issue.
Microsoft has acknowledged the issue. Besides, a few tweets from Nokia care had revealed that the company was working on a software update that would address the screen issue.
Microsoft recently unleashed the Windows Phone 8.1 Update 1 or GDR1 with build number 8.10.14157.200 for the Lumia 930. The new build integrates several changes along with improvements and fixes.
Cortana support for UK and China, Start Screen folders, improved stability, imaging enhancements, customisable snooze from alarm clock, Apps Corner and L2TP VPN support are a few notable changes in the update.
It also brings 'enriched display performance' for the Lumia 930.
A number of users who have already updated their Lumia handset with the 8.10.14157.200 build have said the update fixes the purple tint issue, reports NPU. Additionally, the black levels on the screen are now comparable with other Lumia 930 which are not affected with the similar screen problem.