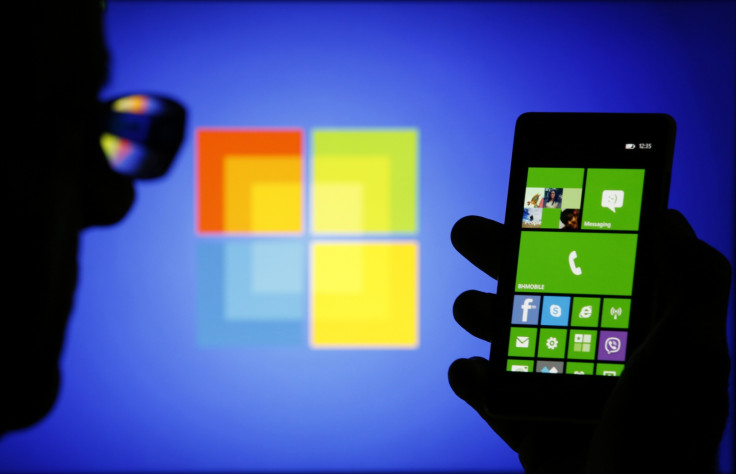 Even as Microsoft is working on Windows 10 Threshold 2, internally referred to as Windows 10 Update for November or, Windows 10 November Update, its flagship Lumia handsets are rumoured to come with the Threshold 1 update. Threshold 2 is meant for both PCs and mobiles, though the Windows 10 Mobile operating system for Windows Phone devices is still in its development stage and yet to see a public release.
Also, Threshold 2 is expected in November, a month after Microsoft's Windows 10 devices event is scheduled, which is on 6 October, where the flagships Lumia 950 and 950 XL are likely to be unveiled. So instead of Threshold 2, the Lumia handsets will ship with Threshold 1 build of Windows 10 Mobile. The information comes via the courtesy of WinBeta which received the tip from its sources.
The build number is most likely to be 10240, similar to that of Windows 10 RTM, but it will incorporate a number of patches and fixes in order to provide a smooth and seamless experience until the Threshold 2 is out. Microsoft is said to be working on the patches for build 10240 for a while now.
Windows 10 Mobile Threshold 1 build 10240 for Lumia phones will have an increased delta build number, something like 10240.16xxx. Earlier in August this build was leaked for a few Lumia phones including Lumia 930.
For all other users, Windows 10 Mobile is expected with Threshold 2 RTM update in November. There is not much difference between the Windows 10 Mobile build 10240 and the Threshold 2, except for a few extra settings, but the overall experience is quite similar.