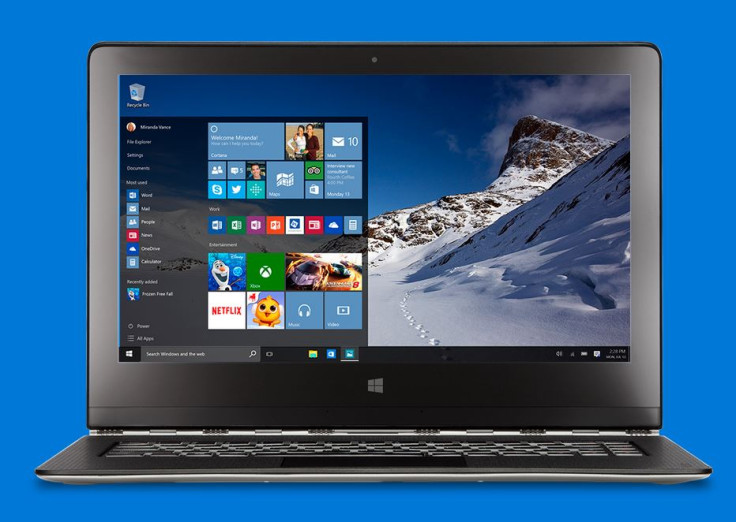 Microsoft is working on what is called a non-patch update for Windows 10, codenamed Threshold 2. This was originally scheduled for release in October but has been pushed to early November.
WinBeta, obtaining information from its sources, asserts that Microsoft is internally referring to Threshold 2 as Windows 10 Update for November or Windows 10 November Update. But it's still unclear if the final release will come with these names. Microsoft might not even give it a new name and release it as another regular update for Windows 10.
Those who are a part of the Windows Insiders Program have been using the Threshold 2 build for weeks. Along with overall improvements, it is expected to add a few features including extensions for Microsoft Edge and a new universal Messaging app for desktop.
That apart, Threshold 2 will not be as big as the Redstone - the codename for Microsoft's next Windows operating system, the company is working on. The codename comes from the Minecraft game, which Microsoft officially acquired along with its development team for $2.5bn in November 2014.
Microsoft is said to be in the planning stage for the Redstone update that is expected to be released in 2016. It will be available in two waves; the first version is expected in June 2016, and the next one in October. Like always, they will first be accessible by Windows Insiders, before being rolled out officially.
Microsoft is simultaneously working on improving the functionality of Windows 10 by releasing frequent cumulative updates. Towards the end of August, it released three cumulative updates - KB3081448, KB3081449 and KB3081452 through Windows Update.