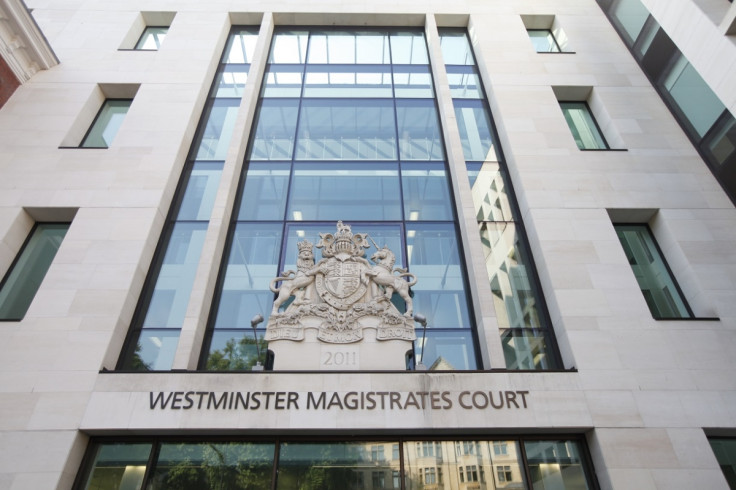 Four men from Luton are due to appear at Westminster Magistrates' Court on Wednesday December 9 charged with supporting the terror group Islamic State (Isis).
The men – who are aged between 35 and 38 – were arrested on 2 December as part of a joint operation by the Met's Counter Terrorism Command (SO15) and the Eastern Counter Terrorism and Intelligence Unit (ECTIU).
Mohammed Istiak Alamgir, 36, Ziaur Rahman, 38, Yousaf Bashir, 35 and Rajib Khan, 37, were charged under the Terrorism Act 8 December with encouraging support of a proscribed organisation, namely Isis, in June and July.
Searches were carried out at seven properties and a number of vehicles in Luton, all of which have now been completed. All four were remanded in custody and are due to appear at the London court today for a brief hearing.
Police were quick to stress that the investigation has no connection to the attacks in Paris. A police statement read: "The activity is part of an ongoing proactive investigation concerning individuals in the Luton area. It is not connected to the recent attacks in Paris. We are not able to give further information at this time."