Last night's (21 August) episode of Made in Chelsea was particularly dramatic as Tiffany Watson arrived in Ibiza to interrupt her boyfriend Sam Thompson's fun with Mimi Bouchard during their relationship 'break'.
The 23-year-old was furious to discover that Sam had broken their rule of "no friends, no feelings" while on their separate summer holidays, with Tiffany reeling off some offensive comments about Mimi in the heat of the moment.
Tiff called the Canadian star a "dumpling" in reference to her while speaking to Frankie Gaff and Olivia Bentley about the situation, and told Mimi in a later dispute that she should "go back where she came from".
Tiff's admissions came to a shock to some viewers, and a debate broke out on the reality star's latest snap of herself in a leopard print bikini with the caption: "I'm baaack bitchesss 9PM on E4 x".
Lucy Watson's younger sister was accused of being a "bully" multiple times and politically incorrect for her comments, with one person stating: "You can't tell someone to go back to "where they came from". It is completely politically incorrect. Just because she's white and from Canada, you think it's acceptable? If she was from Syria or Iraq, would you tell her to go back to where she came from? I think not... "
Another said: "You were horrible on last nights episode, i understand the hurt but the body shaming and racist comments were disgusting. Shame on you".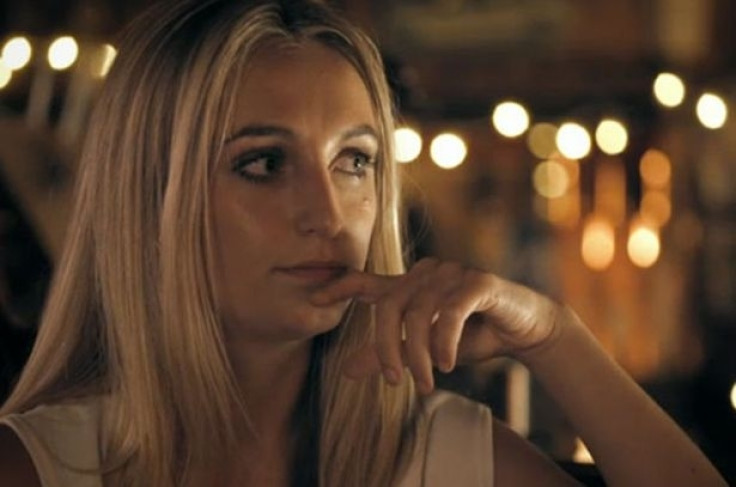 A third added: "Calling someone a "dumpling" and telling them to "go back to where you came from"? Disgraceful! How many times have you cheated again?" while another said: "Was shocked at how xenophobic @tiffanyc_watson can be telling someone to go back where they came from. And she said it twice so she really meant it. Lost respect for her".
Adding fuel to the fire, Mimi chimed in by sharing a lengthy Instagram written post about body shaming, which included: "Sometimes when you're feeling insecure it's easy to talk negatively about others, or "tease" others, to make yourself feel better. I'm sure we've all done it in our weakest moments! But teasing somebody (especially knowing they will hear what you say) about their height, weight & appearance is really messed up."
Some of Mimi's fans thought she was trying to divert the attention away from her sordid behaviour on the show, with one telling her: "There is a difference in body shaming and heat of the moment. Sorry, but team Tiff right now. I don't think she was being provocative, I think she is very hurt over something you have caused. Also, this isn't the first time. Don't play the victim."
Another said: "Oh palease I dont feel sorry for you, it's the second time you've made a beeline for a bloke involved with one of the others when you knew the situation! If you dont mind people slating you for it crack on but don't pull the poor me card!!! Wander who it will be next series...#ManEater #Desperate".
Made in Chelsea continues next Monday 28 August at 9pm on E4.