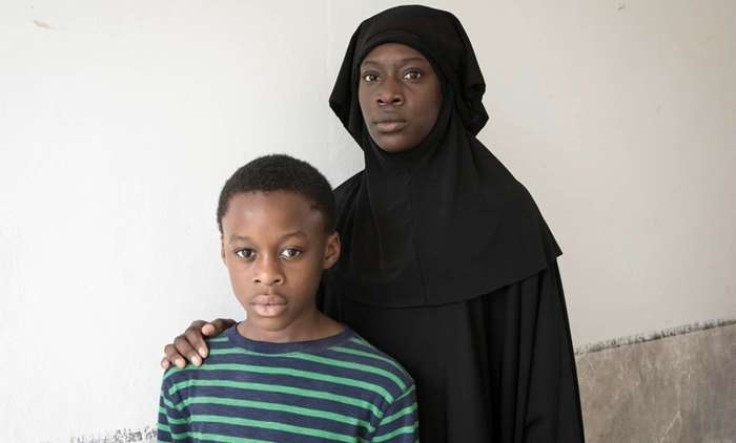 Channel 4 has variously been described as being "brave" and "glamorising Isis" after it aired a new four part drama, The State, which follows the lives of radicalised individuals who have travelled to Syria to make a new life under Islamic State.
The drama's first episode, which aired on Sunday night (20 August) divided opinion with its controversial depiction of British Muslims joining Isis.
Adding to the polemical online debate, some viewers expressed how it was in bad taste for Channel 4 to air the show just days after the Barcelona terrorist attack in Las Ramblas, that Isis claimed responsibility for shortly afterwards.
The first episode felt like an adventure film as normal people left their everyday lives to join Isis in 2015 – with one man hoping to follow in his brother's footsteps and persuading his best friend to accompany him on the journey.
A single mother also hoped to provide medical aid, and a teenager embraced the radical doctrines she encountered online – everyone's reason was different – but they all possess a false hope for a better life at the end of it all.
Writer and director Peter Kosminsky – who was behind the great four-parter The Promise about the Israel-Palestine conflict – said he was seeking to find out the truth of why this handful of people have left their lives of freedom and privilege in liberal democracies for the death cult that is Isis.
Defending his reasons for humanising IS fighters, he said that The State would help people understand the issue and that it would "confront the fact that terrible things are done by people who are not inherently evil".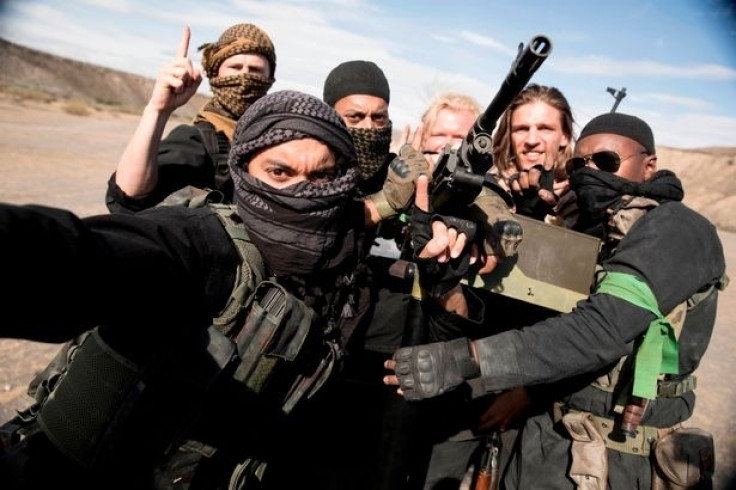 But though it is gripping and well thought out with some great acting, viewers felt uncomfortable with the enlightening programme.
One shocked viewer tweeted: "Spent 25mins watching #TheState and its literally glamourizing ISIS, WTF! Were you thinking @Channel4?"
Someone else said: "If you watched #TheState and your main takeaway was that it glorifies ISIS I think it's fair to say you missed the point".
Another wrote: "Very brave of @Channel4 to make #thestate many disagree with screening, but in order to tackle difficult issue, first we must understand".
While a fourth put: "#thestate poor badly done to jihadists. Trust C4 to portray them as misunderstood people who just made a bad choice. FU!"
One daughter of a man named David Haines beheaded by IS executioner Jihadi John told the Mail on Sunday that the show should have been postponed following the recent Barcelona tragedy.
Bethany Haines, 20, said: "The violence in the drama would be upsetting to anyone. But I think it would be particularly horrifying for those affected by the events of the last few days. So, I would like to say to Channel 4's executives: Put yourselves in that situation."
Conservative MP Jacob Rees-Mogg reiterated her views, adding: "Without having seen the programme, I don't want to say whether they are right or wrong in broadcasting it now, but they should be sympathetic."
Most of the individuals who went out to join IS in Syria from 2015 are now believed to be dead. They are thought to have been killed in battle or bombings, with others murdered for trying to leave.
The State continues tonight at 9pm on Channel 4 and includes an experience of a bloody frontline battle where Jalal and Ziyaad's unit is hit by a drone strike along with the brutal treatment of women.