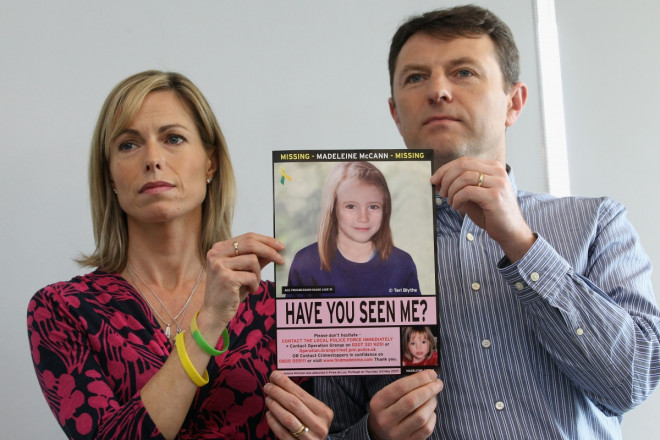 A convicted conman has spoken about how he was hired to find missing Madeleine McCann, only to be fired by her parents amid claims he misused funds.
Private detective Kevin Halligen launched 'Operation Omega' to find Madeleine in the wake of her disappearance from a holiday resort in the Portugese Algarve in 2007.
He got the job by boasting he was a former British spy with contacts in the FBI and CIA – but his claims failed to stack up, it was later revealed.
The £500,000 'Find Madeleine' investigation was also blighted by claims that Halligen blew substantial sums on his "high-roller lifestyle."
This allegedly included a trip to New York with a girlfriend when he spent £5,5000 on handbags and stayed at a five-star hotel. Halligen also allegedly blew £7,000 on a personal chauffeur and dined out at expensive restaurants.
A Sunday newspaper made the claims against him in 2010 about his behaviour, while Kate and Gerry McCann were paying him to find their missing three-year-old daughter.
Last year, Halligen was convicted by a court in the United States of fraud, relating to another search assignment in which he claimed to have racked up £1.2m in expenses – which he had spent on buying a house in Virginia.
Emma Westcott, commissioning editor of factual programmes for Channel 5, said: "It's seven years since Madeleine McCann disappeared and it remains one of the most troubling mysteries of our time.
"This documentary is the extraordinary story of one man's audacious claims, and how he not only fooled the intelligence community at the highest level, but cynically exploited the nightmare of a missing child and her family."
The McCanns and the 
Conman will be broadcast on 5 June, on Channel 5.