JP Morgan Faces $2bn Penalty and Criminal Action Over Madoff Connection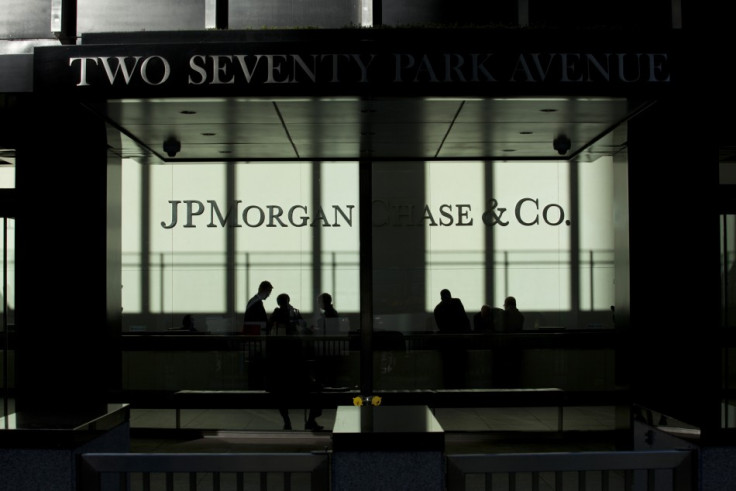 US banking major JP Morgan Chase & Co is facing a rare criminal action and billions of dollars in penalties due to its relation with Bernard Madoff who was convicted in connection with a multibillion-dollar Ponzi scheme.
The New York Times reported that the bank and the US federal authorities are nearing settlements over its involvement in the case. The parties have agreed on tentative deals involving about $2bn (£1.2bn, €1.5bn) in penalties and a rare criminal action.
The settlements "would fault the bank for turning a blind eye to his huge Ponzi scheme", the newspaper said citing people briefed on the case.
The bank will have to pay more than $1bn to resolve the criminal case, and the rest of the fines would be imposed on the flaws in the bank's money-laundering checks, according to the people.
The government will use a large portion of the money to compensate the victims in the scheme.
The settlement also involves a so-called deferred prosecution agreement, which would list the bank's criminal violations in a court filing. However, it would not formally charge the bank as long as it pays the penalties and acknowledges its wrongdoings.
The regulators have accused JPMorgan of ignoring warning signs that Madoff's business was a fraud, as it had received more fees and commissions for their services provided to the fraudulent business.
After the fraud was uncovered, Madoff was arrested on 12 December, 2008, for his Ponzi scheme valued at $64.8bn. He pleaded guilty later and was sentenced to a 150-year prison term.
The fraud has resulted in estimated losses of about $17.3bn for investors.
A number of Madoff employees were arrested for fraud. While many admitted their crime, a few pleaded not guilty. A trial on five former employees who pleaded not guilty is going on in US District Court in Manhattan.
Rising Penalties
JPMorgan, the biggest US bank by assets, has recently been hit by several billions in fines in connection with the few scandals.
It recently reached a $13bn settlement with the US authorities over the sale of bad mortgage securities in the run up to the financial crisis in the country.
In addition, the bank had to pay about $1 billion for its involvement in the "London Whale" derivatives trading scandal.
© Copyright IBTimes 2023. All rights reserved.