Mafia initiation ceremony details revealed in FBI transcript
Ceremony was conducted by mobster Damiano Zummo, who has been arrested on charges of drug trafficking, money laundering and firearms offences.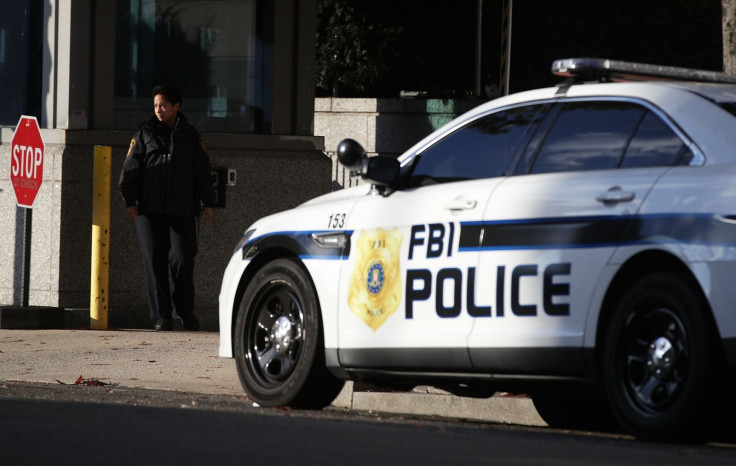 The FBI has released a transcript based on the first ever video and audio recordings of a mafia initiation ceremony, conducted by one of New York's Italian-American crime families.
An undercover agent posing as a recruit recorded the ceremony which took place in Canada in November 2015, The Times reported.
Mobster Damiano Zummo, of the Bonanno crime family, reportedly conducted the ceremony. Zummo is heard congratulating the new member, who is named as John, in the recording.
"From this guy, this guy, this guy, everybody approved it, so from this day forward, you're a member of the Bonanno family. Congratulations," he said. "You're going to be in our regime. You answer only to the Bonanno family."
The transcript, which was released alongside court papers this week, does not provide any further details of the traditional initiation ceremony, which usually involves a blood oath and the ritual burning of an image of a Catholic saint.
Zummo, 44, and his associate Salvatore Russo, along with 11 other mob figures, were arrested on 9 November on charges of drug trafficking, loansharking and firearms offences. They have also been accused of selling cocaine in a Manhattan ice-cream shop. Zummo faces life imprisonment if found guilty. He has pleaded not guilty to the charges.
Acting United States Attorney Bridget Rohde said the "arrests send a powerful message that this Office and our law enforcement partners here and abroad are committed to dismantling organized crime groups wherever they are located — whether local or international in scope."
"The recording of a secret induction ceremony is an extraordinary achievement for law enforcement and deals a significant blow to La Cosa Nostra," she added.