Maggie Smith turns 82: Top quotes by the British veteran actor
Despite a celebrated stage career, Smith is best known for her onscreen roles.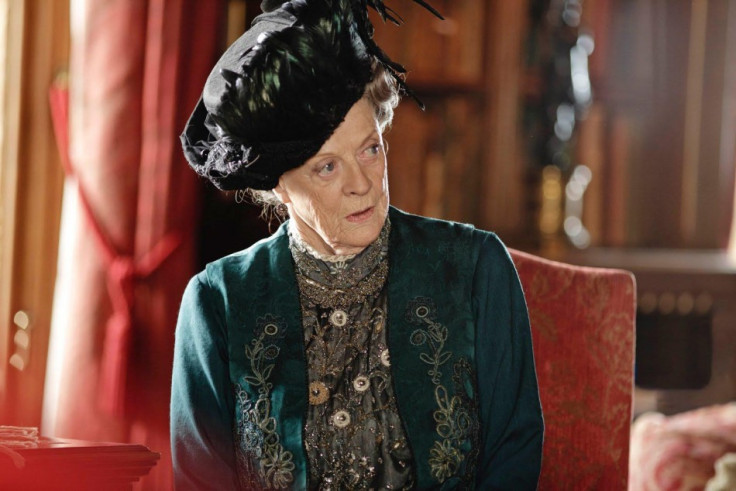 Dame Margaret Smith, known more fondly as Maggie Smith, has had an acting career that is as varied as it is extensive. From theatre to film and television, she earned a name for herself as a one of Britain's most recognisable actresses over the span of her six decades of experience.
Smith was appointed a Commander of the Order of the British Empire (CBE) in the 1970 New Year Honours, and was later raised to Dame Commander of the Order of the British Empire (DBE) in 1990 for services to the performing arts and in the 2014 Queen's Birthday Honours, she made a Member of the Order of the Companions of Honour (CH).
Despite a celebrated stage career, Smith is best known for her onscreen roles – that of the beloved Professor McGonagall in the Harry Potter films, Mother Superior in Sister Act and most recently for playing the headstrong Violet Crawley, Dowager Countess of Granthamin Downton Abbey.
She has been awarded two Academy Awards, one in the best actress for The Prime of Miss Jean Brodie (1969) and a best supporting actress win for California Suite (1978). She was also nominated for the Bafta Awards 18 times to date and has won on four occasions. Smith has taken home three Golden Globe awards and has six Oscar nominations to her name.
After her Emmy in 2003 for My House in Umbria, she earned three Emmys for her role in Downton Abbey.
On the occasion of her 82nd birthday on 28 December, IBTimes UK takes a look at some of the veteran actress' most memorable quotes.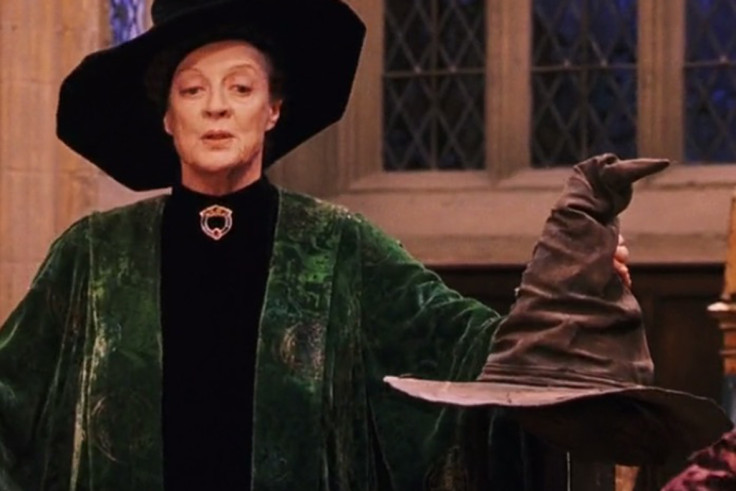 Speak your mind, even if your voice shakes.
Listen, I must be 110 by now. Granny is going to kick the bucket at some point.
I like the ephemeral thing about theatre, every performance is like a ghost - it's there and then it's gone.
I've been playing old parts forever. I play 93 quite often. When you've done it more than once, you take the hint. I think it's a great burden if you're one of those fantastic stars who've always been beautiful; then I think it's hard.
Old people are scary. And I have to face it. I am old and I am scary.
People say it gets better but it doesn't. It just gets different, that's all.
An actor is somebody who communicates someone else's words and emotions to an audience. It's not me. It's what writers want me to be.
Also check out these quotes by Maggie Smith's Downton Abbey character Dowager Countess
All life is a series of problems which we must try and solve, first one and then the next and then the next, until at last we die.
Hope is a tease, designed to prevent us accepting reality.
I was right about my maid. She's leaving to get married. I mean, how could she be so selfish?
In my day, a lady was incapable of feeling physical attraction until she had been instructed to do so by her mama.
I do think a woman's place is eventually in the home, but I see no harm in her having some fun before she gets there.
© Copyright IBTimes 2023. All rights reserved.