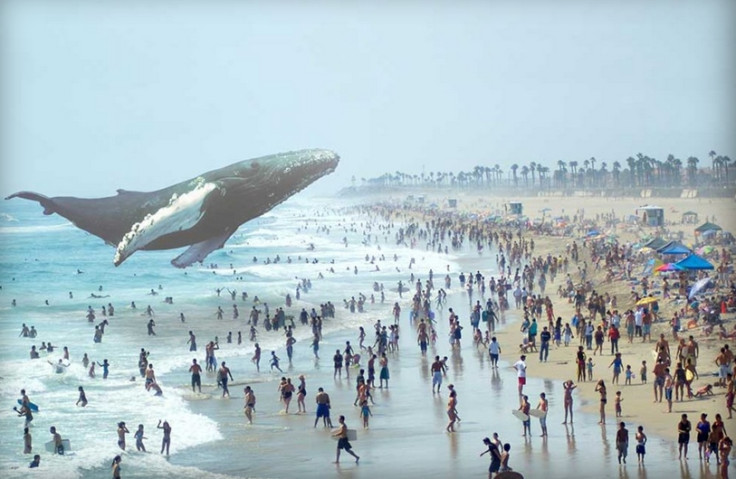 Magic Leap has gone on the defensive after a damaging report last week suggested that the secretive start-up had overhyped its technology in order to secure financial investment. Company CEO Rony Abovitz has said that Magic Leap is still in the early stages of testing its mixed-reality headset but suggested that a prototype resembling its target form-factor had been completed.
Abovitz posted an update on Magic Leap's website on 9 December suggesting that the company had developed a PEQ (Product Equivalent) build of the headset – thought to be different from the one seen by The Information – and suggested further development were in the works.
"We have completed our first PEQ (Product Equivalent) build of our target form-factor, in our new facility. We are about to start a much bigger PEQ run, which will exercise our supply chain and manufacturing/quality operations," said Abovitz.
"The units we are building now are for engineering and manufacturing verification/validation testing, early reliability/quality testing, production line speed, and a bunch of other important parameters. There is also a lot more going in our development of software, applications, cool creative experiences and overall operational readiness."
Abovitz also took to Twitter to quell concerns, where he appeared to reaffirm that the Magic Leap headset used by The Information's Reed Albergotti was an earlier prototype.
"We have always used test rigs, breadboards, bench testing to gather requirements and specifications... In our factory now: we are making mini-production test runs of our first system: small, sleek, cool."
Abovitz's comments follow a particularly critical report by the Information on 8 December that claimed the company's mixed-reality technology fell well below the level of quality touted by the company and in the handful of product demos it has published online. At least one of these videos was made by a visual effects studio and not using the headset, the report claimed.
The Information's original article was based on two demonstrations of Magic Leap's headset seen by investigative reporter Albergotti. Albergotti said that Magic Leap's mixed-reality tech was noticeably inferior to Microsoft's HoloLens, which Abovitz has openly criticised in the past. Albergotti later revealed in a Reddit AMA that Magic Leap employees were aware that its product videos were misleading, reports Mashable.
The report also claimed that Magic Leap was struggling to shrink its hardware down into a consumer-viable form-factor, suggesting executives had oversold both its technical capabilities and the progress it was making.