What is Magic Leap? Google's Investment Hints at Augmented Reality Google Glass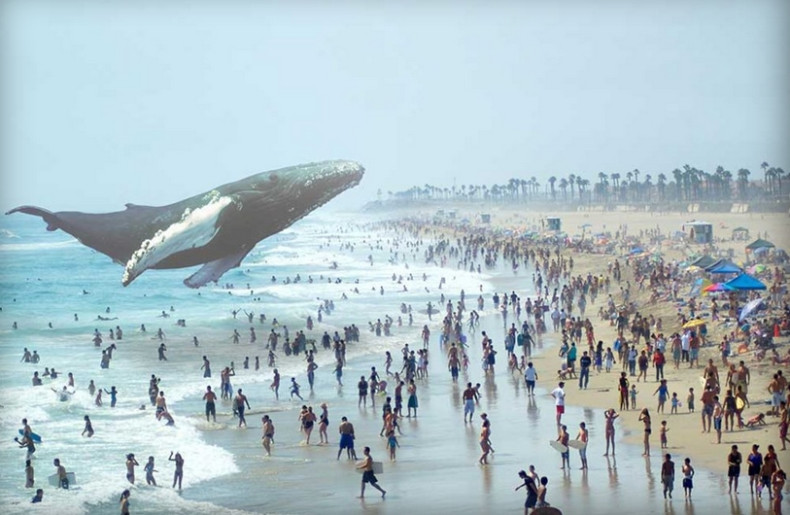 A small start-up with a big vision has just raised over half a billion dollars in a funding round led by some of the world's biggest tech giants.
Google has led the likes of Qualcomm and Andreessen Horowitz in investing $542 million (£337m, €427m) in Magic Leap, but as yet little is actually known about the Florida-based firm.
Magic Leap is deliberately mysterious about what exactly it does, stating on its about page: "We know what you're thinking: 'Who the heck are we? What is this all about? Why aren't you saying more?' And you're right, we need to say a little more about what it is we're creating.
"So what is Magic Leap? Magic Leap is an idea."
This idea revolves around a "cinematic reality" system that claims to be a version of virtual and augmented reality technology more realistic than Oculus Rift.
Earlier this year, Facebook acquired the company that makes the Oculus Rift virtual reality headset for a reported $2 billion (£1.25bn), while companies like Samsung and Sony have also been developing their own virtual reality (VR) technologies through the Gear VR and Project Morpheus respectively.
To date, Google's only foray into the space has come in the form of Cardboard, a makeshift toolkit that transforms a smartphone into a VR headset.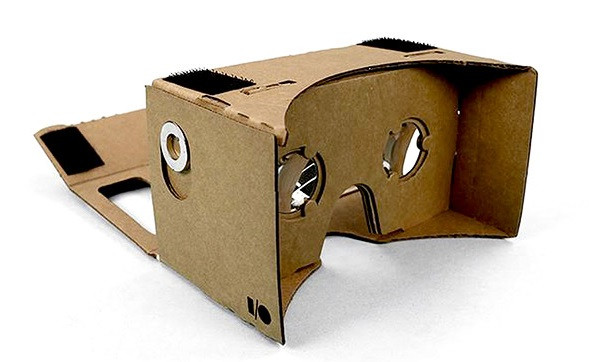 Publicity image of Google Cardboard
Google
Leading a massive funding round into Magic Leap seems to be Google's way of gaining a significant foothold in the virtual reality race.
The core technology that Magic Leap appears to be based on is something called Dynamic Digitised Lightfield Signal, or Digital Lightfield for short.
"Our team dug deep into the physics of the visual world, and dug deep into the physics and processes of our visual and sensory perception," the firm states.
"It is biomimetic, meaning it respects how we function naturally as humans (we are humans after all, not machines)."
Exactly how it works is not clear, though the firm claims that the only way to describe the outcome of such technology is "magical".
The only footage that exists on Magic Leap's website that even hints at a demonstration of the technology is a short video (above) of a small elephant flying out of someone's hands.
What exactly Google might plan to do with this technology is pure speculation at this point, though comments made by Magic Leap's founder and CEO Rony Abovitz earlier this year could hint at integration into its existing Google products.
Abovitz said that he hoped one day for the Digital Lightfield technology to be integrated into a pair of glasses, an idea that Google may be eyeing up for its smartglasses, Google Glass.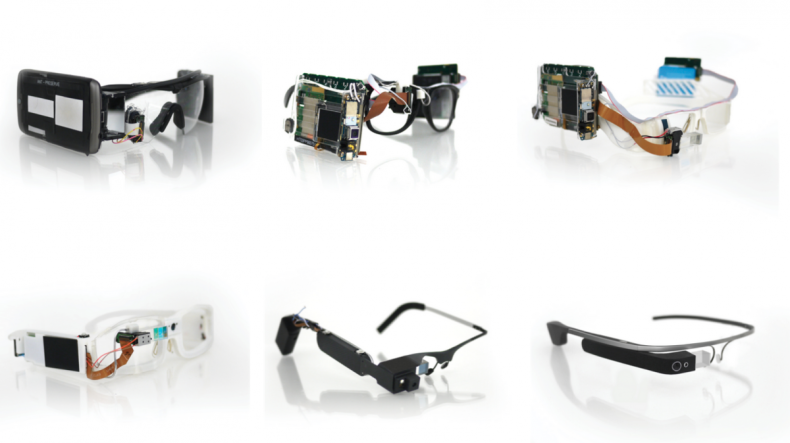 Google has already announced an experimental 3D vision platform dubbed Project Tango. One of the original testers of Google Glass, software engineer Harry Wye, has previously speculated that such projects could have significant implications for smartglasses technology.
"I see two possible areas of focus in the wearable technologies, in general," Wye said in a blogpost earlier this year. "One area is where it has something to do with the wearer's 'vitals', whether it is fitness or health-related.
"The other area is where it has something to do with the surroundings of the wearer, for example, aiding the wearer by augmenting his or her sensory perceptions."
Magic Leap has said that more details about what the company actually does will be revealed "in the weeks and months ahead".
As for Google, its investment could either be a pissing contest between tech giants, a long-term investment into its wearables product development or a leap into the unknown. Knowing Google, it's probably a bit of all three.