A professional magician who has the misfortune of sharing the same name as the CEO of arguably the most hated company in the US right now said he has been receiving constant death threats from people confusing him with his namesake.
Texas-based performer Oscar Munoz – not to be confused with the Oscar Munoz, CEO of United Airlines – has said he has received "scary" email and phone calls from people ever since the infamous moment passenger David Dao was filmed being dragged involuntarily from his seat after the airline had overbooked the flight.
The PR disaster seen around the world has led to widespread criticism of United Airlines, as well as nearly $1bn getting wiped off the holding company's value after stock plummeted.
Speaking to KHOU, the magician Munoz said: "It was really scary when you wake up to a phone call when people say they're going to kill you because of the way you treat people on an airplane."
He added: "Would you think that the CEO of a major corporation would put his phone number, his personal phone number so you can contact him or his personal email? I kind of doubt it I have yet to find his email because I would like to send him all the emails that I've received on his behalf."
On his Facebook page, Munoz shared some of the emails he has been getting in the wake of the incident in Chicago. One reads: "The fact that your security dragged a passenger out of your plane & bloody his face is beyond appalling it enters the realm of torture.
"I will NEVER take United airlines for any reason & will continue through my life to tell as many people as I can not to fly with your company. The best news I could get right now is that United has gone bankrupt & is closing."
Munoz adds: "If anyone does know the CEO's email of United airlines, the real one not me, forward this to him PLEASE!"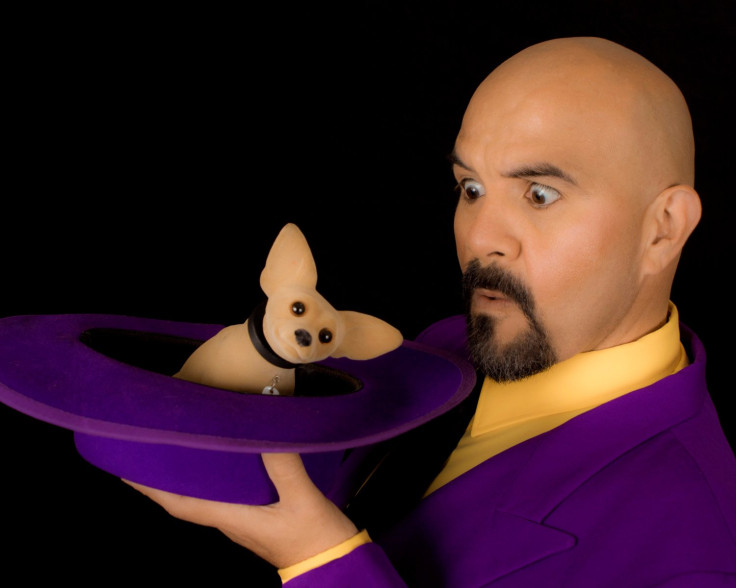 The Munoz who is actually CEO of United Airlines finally apologised to Dao for the "truly horrific event" that has elicited "many responses from all of us: outrage, anger, disappointment".
He added: "I share all of those sentiments, and one above all: my deepest apologies for what happened. Like you, I continue to be disturbed by what happened on this flight and I deeply apologise to the customer forcibly removed and to all the customers aboard. No one should ever be mistreated this way.
"I want you to know that we take full responsibility and we will work to make it right."