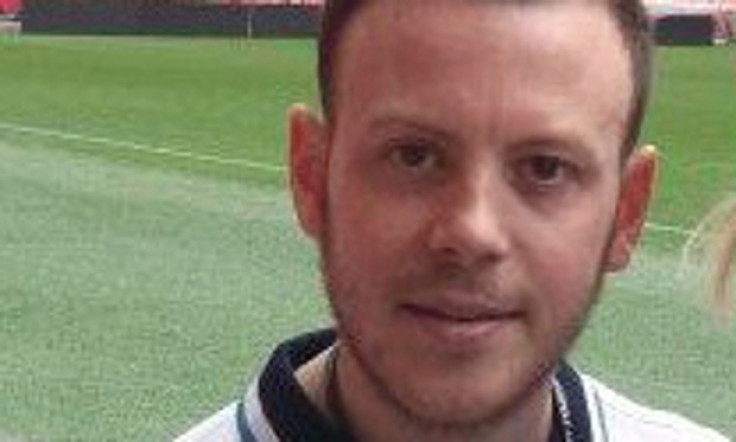 Divers looking for Paul Gallihawk have searched Leybourne Lake in Kent after the fundraiser went missing during the Ocean Lake Triathlon. The alarm was raised at 8.44am on 29 August after the 34-year-old Maidstone man failed to pick up his bike after the 750m swim that formed the second leg of the race. Emergency services and about 30 volunteers took up the search for Gallihawk, who was competing in his first triathlon, before divers joined the effort on 30 August.
Competitors were advised to wear brightly coloured swimming caps, do backstroke and raise their arms if they needed help and first-timers like Gallihawk were told to make themselves known to race officials.
The recruitment worker's JustGiving page explains he was raising money for King's College Hospital in London after his father was cared for there last year. "Hi everyone. I am taking part in my first ever Triathlon. It consists of a 750m swim in open water round Leybourne Lakes, followed by a 14-mile bike ride and five-mile run," the page said.
"I'm raising money for King's College Hospital who looked after my dad through a tough 2014. Any donations much appreciated. Feel free to come and watch Sat Aug 29th starting at 9am." Donations to the page have rocketed past the £300 target to almost £1,800.
Event organisers said on Facebook that they were helping rescuers to look for Gallihawk: "We are shocked by what happened yesterday at the Ocean Lake Triathlon and are working closely with the emergency services to do everything that we can to assist them in their search. Our thoughts are with his family and friends at this time."