Major investment banks pledge to help London retain position as a leading global financial centre
Goldman Sachs, JP Morgan, Standard Chartered and Bank of America issue statement of support with Chancellor Osborne.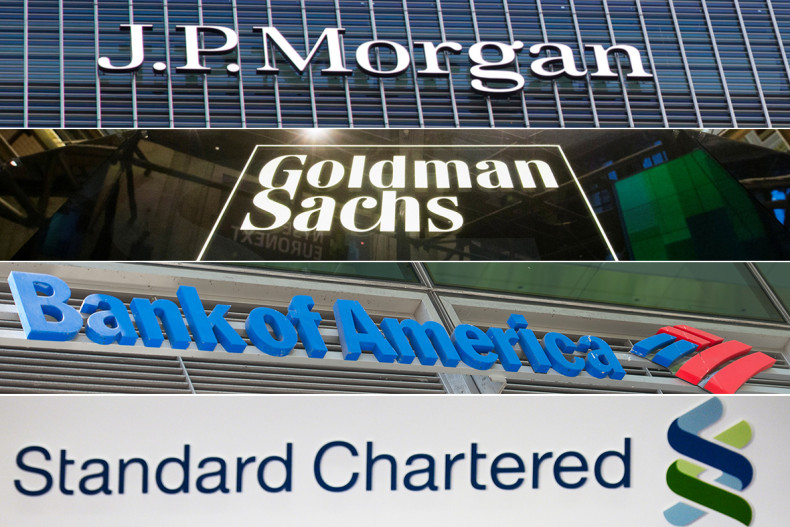 Major global investment banks have said they would work towards helping London maintain its status as a leading global centre for finance in a joint statement with UK chancellor George Osborne.
Senior executives from Bank of America Merrill Lynch, Goldman Sachs, JPMorgan and Standard Chartered issued the statement following a meeting with Osborne on Thursday (7 July).
"The UK's decision to leave the European Union clearly presents economic challenges which we are determined to work together to meet.
"Today we met and agreed that we would work together to build on all this with a common aim to help London retain its position as the leading international financial centre."
With widespread rumours about global banks moving thousands of jobs away from London following the UK's vote to leave the EU, public affirmation of support by four leading financial sector players comes as a boost to the government.
However, earlier in the day, JPMorgan's chief executive Jamie Dimon raised fears about London's future direction as a financial centre in a interview with Itally's Il Sole 24 Ore newspaper.
Dimon said his bank could well be forced to move thousands of staff out of the UK, if the country loses its right to sell financial services to the EU under its banking passport system after last month's Brexit vote.
At present, UK banks can sell services freely across the EU under the system, considered the most significant feature of the single market for financial firms. It is now in doubt after Britons voted to leave the bloc.
"The key issue is the 'passport rule' that we have in London and allows us to provide services to clients in the European Union," Dimon said.