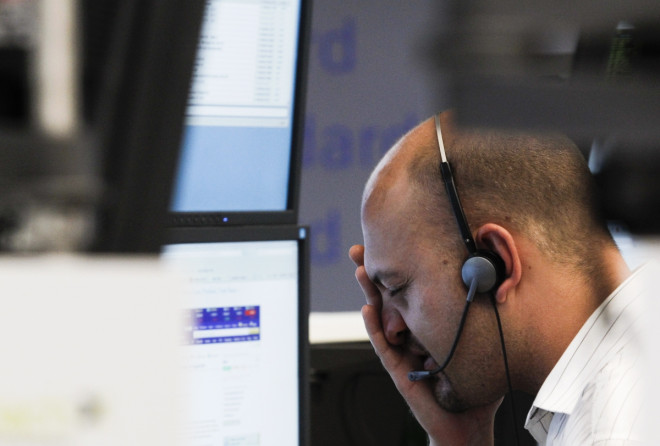 Major UK companies have collaborated to launch a national campaign to end the "culture of silence" around mental ill health in the workplace and tackle the £70bn per year issue.
The campaign is being led by Business in the Community's (BITC) new Workwell Mental Health Champions Group, whose founding members include BT, Bupa, RBS, Mars and Procter & Gamble.
According to the organisation's research, the current "culture of silence" around mental health is stifling UK business productivity and competitiveness.
"Mental health problems are common, but too often people don't speak up, fearing a negative response, which means they don't get access to timely support," said Paul Farmer, chief executive of mental health charity Mind.
"This is why mental health represents one of the biggest health challenges of the modern age."
The group's report identifies that 15.2 million days of sickness absence across the UK in 2013 were caused by everyday conditions such as stress, anxiety or depression – a dramatic increase from 11.8 million days in 2010.
Despite one in six employees currently experiencing mental health issues, the report finds that businesses are not putting in place plans to ensure the mental wellbeing of their employees.
In addition, fewer than half of those that are affected by mental ill health feel confident to disclose their condition, which can mean issues become more severe.
According to the Organisation for Economic Co-operation and Development (OECD), the overall cost of mental health to the UK economy is estimated at £70bn per year or 4.5% of GDP.
Karen Steadman, a researcher at The Work Foundation, added: "The costs associated with lost productivity, through sickness absence, presenteeism and job loss, mean that mental health simply must be on the agenda of any business that wants to thrive.
"We hope that through this report, many more employers will get behind the message."