Majority of US government employees disapprove of Donald Trump, poll shows
58% of federal employees unimpressed by Republican incumbent four months into office.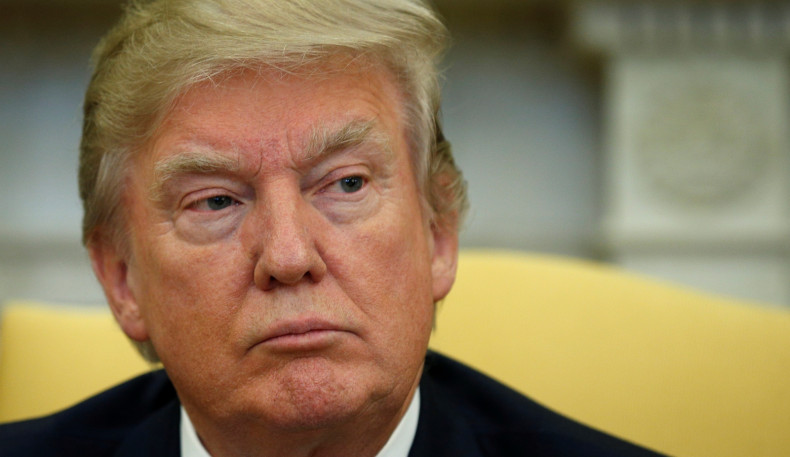 The majority of US federal employees do not approve of President Donald Trump, according to a new poll.
The Government Business Council survey, released on Friday (5 May), showed 58% of federal employees questioned do not approve of the Republican incumbent.
His disapproval rating among those employees rose further among Democrats to 92%, The Hill reported.
But 78% of Republican federal employees stated they did approve of Trump's work as president. Among non-partisan employees 35% felt he was doing a good job.
Trump's popularity rating among the general public as well as federal employees has not soared since he took office.
His approval rating was around 57% at the time of his inauguration in January, but according to Rasmussen Reports that had fallen below 50% by March, with a poll from Fox News found just 43% of people approved of Trump while 51% disapprove.
Another poll, from CNN/ORC, put his popularity lower than his wife Melania's. She stood at 52% approval – almost 10 points above her husband.
Concerns highlighted by respondents who did not approve of Trump included his failed push on healthcare. His bill to replace Obamacare just scraped through the House this week.