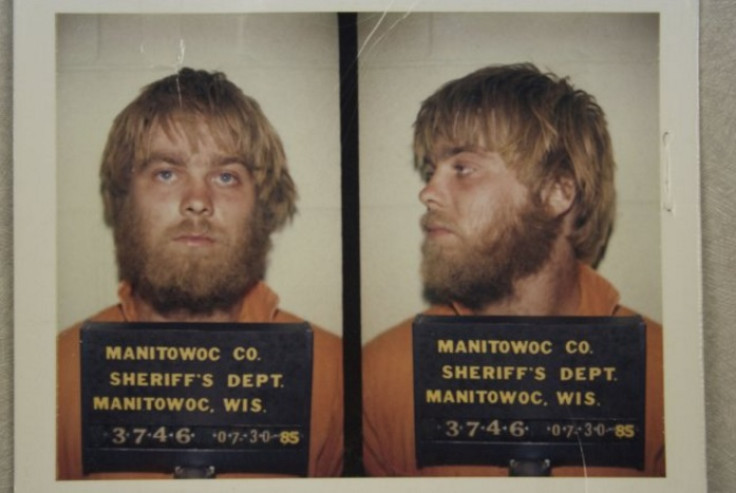 The Netflix hit series Making a Murderer, which debuted in December 2015, captured the imaginations of the world as it illustrated the case of Steven Avery who was accused of killing Teresa Halbach, a 25-year-old photographer who disappeared in October 2015. But new evidence could rock the boat as Avery's lawyer alleges he has an "airtight alibi" that could set him free.
Kathleen Zellner has claimed cellphone records from the day of Halbach's disappearance and is sifting through evidence with her defence team in a bid to mount a fresh appeal to free the 53-year-old convicted murderer, who is serving a life sentence without parole.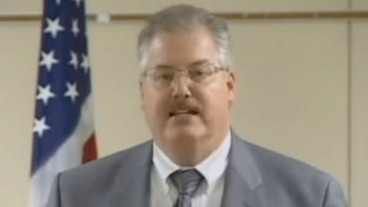 The defence lawyer's most recent tweet insinuates there is new proof that Halbach's mobile phone was used again after she left Avery's Auto Salvage yard where he resided – and where she was last seen alive. Zellner wrote on Twitter: "Cellphone tower records of SA & TH provide airtight alibi for him. She left property he didn't. #MakingAMurderer #UnmakingAMurderer." The unexpected new claims could be key in the battle to get him bailed ahead of a retrial as the prosecution prepares to file their case against him on March 11.
The original Making a Murderer series saw a number of questions raised about the cell phone record evidence used in the trial – some of which was reportedly left out of the documentary.
Prosecutor Ken Kratz stated: "Phone records show three calls from Avery to Teresa's cell phone on Oct. 31.One at 2:24 [p.m.], and one at 2:35 – both calls Avery uses the *67 feature so Teresa doesn't know it's him... both placed before she arrives. Then one last call at 4:35 p.m., without the *67 feature," he added.
He went on: "Avery first believes he can simply say she never showed up... so tries to establish the alibi call after she's already been there, hence the 4:35 call. She will never answer of course, so he doesn't need the *67 feature for that last call."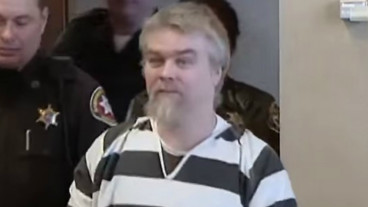 According to historical reports, bones belonging to the freelance photographer were found in a burn pit and two other locations over an 11 day period after she went missing. Now Zellner, 58, appears to be suggesting that Halbach was nowhere near the Avery property when she disappeared. Avery has never changed his story throughout the mystery case – claiming Halbach left his property after she'd taken photographs and appeared normal.
As detailed in the Netflix series, Avery was wrongly convicted of sexual assault in 1985 and spent 18 years in prison until DNA evidence proved he was innocent and exonerated from the crime. It was this incident that gave people the incentive to believe he was falsely accused of the murder of Halbach and forms the basis of the theory he was framed by the police force and justice system.
Making a Murderer subsequently wrapped up after 10 hour-long episodes but Avery's story did not end when the final credits rolled – with this new cell phone evidence being the latest spanner in the works.