Netflix fans far and wide have been gripped by the fascinating story of Steven Avery since Making A Murderer debuted in December 2015. According to the law, the Manitowoc-native is guilty of the murder of photographer Teresa Halbach but as far as most viewers are concerned, Avery is quite possibly a victim himself as the result of being framed by the local authorities.
As detailed in the Netflix series, Avery, 53, was wrongly convicted of sexual assault in 1985 and spent 18 years in prison until DNA evidence proved he was innocent and exonerated of the crime. However, in March 2007, Avery was convicted of murdering Halbach, whose bone fragments were found on his property among other pieces of evidence including her blood and car keys.
It is this evidence, and the manner of their discovery, that is hotly-debated amongst believers of Avery's innocence and which forms the basis of the theory he was framed by the police force and justice system. Making A Murderer wrapped up after 10 hour-long episodes but Avery's story did not end when the final credits rolled as the acclaimed documentary has brought attention to his case, leading to some major developments.
Avery files an appeal against his conviction
Filed in Madison, Wisconsin, the complaint suggests the authorities did not obtain the correct warrant to search his property at the time of their investigation, that one member of the jury steered other jurors into deciding on a guilty verdict through "direct or indirect influence". Avery also describes the search of his property as "the fruit of the poisonous tree".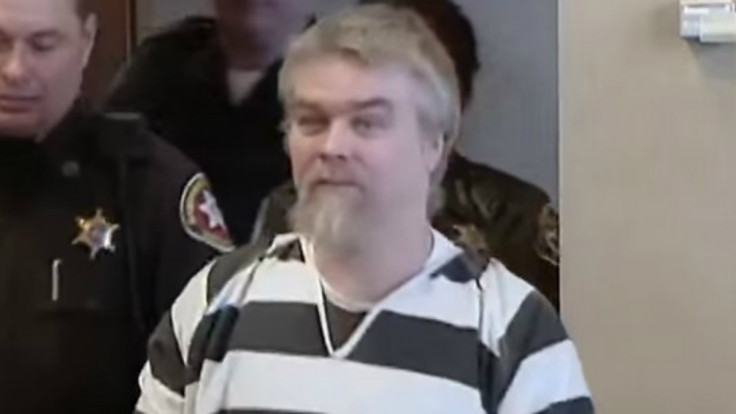 Evidence left out of documentary
The filmmakers, Moira Demos and Laura Ricciardi, have received heavy criticism for leaving out pieces of evidence that was revealed during the trial. According to former prosecutor Ken Kratz, there was further evidence pointing towards Avery, including DNA found under the hood of Halbach's car. Kratz told Maxim: "It wasn't blood. It was from his sweaty hands. Do the cops also have a vial of his sweat that they are carrying around? The evidence conclusively shows that Steven Avery's hand was under the hood when he insists he never touched her car."
He adds: "Teresa's phone, camera and [other contents of her purse] were found 20 feet from Avery's door, burned in his barrel...Two people saw him putting that stuff in there. This isn't contested. It was all presented as evidence at the jury trial, and the documentary people don't tell you that."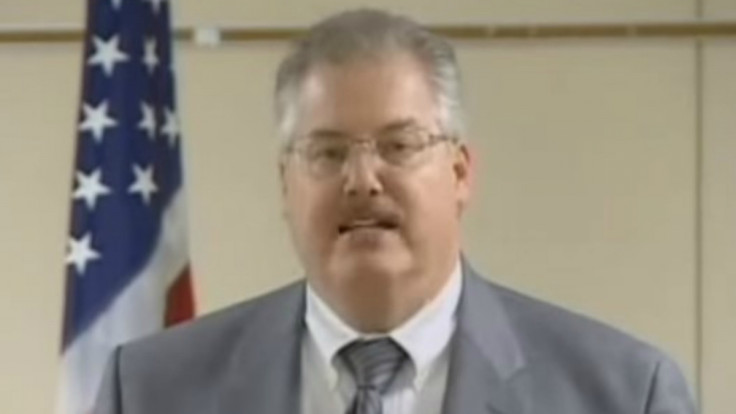 Avery's ex-fiancee Jodi Stachowski turns against him
Although she was portrayed as being loyal to Avery as he awaited trial, Stachowski has now stated she believes him to be guilty. TMZ also claims that Stachowski alleges Avery tied her to a bedpost with rope, which is similar to what the state says happened to Halbach in Avery's bedroom before her death.
During an interview with Nancy Grace, Stachowski replied when asked if she thought Avery was guilty: "Yes, I do. Because he threatened to kill me and my family and a friend of mine."
President Barack Obama responds to pardon request
There was a glimmer of hope that President Obama would be able to pardon Avery and Dassey of his murder conviction following a petition. However, the White House confirmed that they do not have the power to pardon Avery as his conviction is at state level.
They said: "Since Steven Avery and Brendan Dassey are both state prisoners, the President cannot pardon them. A pardon in this case would need to be issued at the state level by the appropriate authorities."
Making A Murderer season two?
Netflix bosses have hinted that a second season further exploring Avery's case is highly possible. Film-maker Ricciardi said at the Television Critics Association in January 2016: "I think today marks four weeks since the series launched and what we've managed to do in the past four weeks is have several phone calls with Steven Avery, which we have recorded with an eye toward including them in future episodes."