Making A Murderer season 2: Creators claim 'the story is not over' as hit show returns to Netflix
What to expect from the Netflix docuseries as Steven Avery continues his fight for justice.
The hugely popular murder mystery docuseries Making A Murderer is making a comeback to Netflix with brand new episodes. Creators and directors Moira Demos and Laura Ricciardi are returning for season 2, where convicted killer Steven Avery and Brendan Dassey continue to fight for justice as the State struggles to uphold their sentences.
Avery, 54, is still behind bars at the Waupan Correctional Institution in Wisconsin where he is serving life in prison for the murder of Teresa Halbach. He was convicted in 2007 but a new series of appeal motions were filed in January 2016, and the popular show has kick-started a campaign to overturn his murder conviction.
Lawyer Kathleen Zellner began representing the convicted killer in January, following the fresh appeal and cited violations of due process rights which was filed at the Wisconsin Supreme Court. She is now working on his appeal case and often tweets updates of the progress. Titillating fans, she recently tweeted: "The best is yet to come. #MakingAMurderer" – we can only hope that some ground-breaking evidence will be unveiled.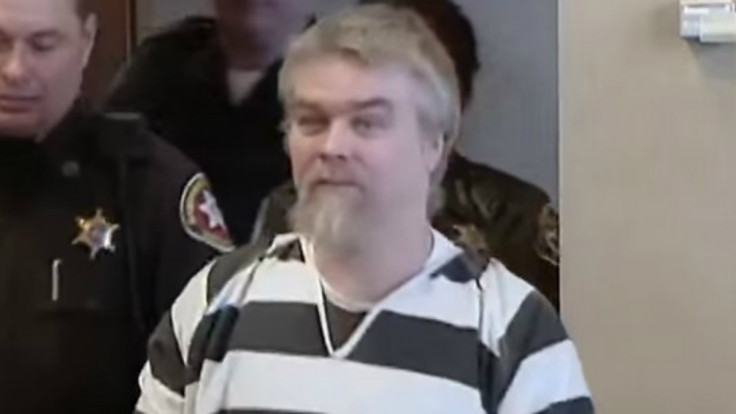 Zellner submitted a request for an extension until August 29. She said in the statement: "Additional time is necessary for undersigned counsel to complete their review of the record and draft the brief. As noted by the Manitowoc County Clerk, the record in this court is 'considerable'. Although counsel has worked diligently on this case, additional responsibilities, as set forth below, require additional time to complete the brief in this case."
This means that the case will once again be delayed for Avery. The good news is, the substantial amount of new evidence obtained is the reason for delaying the defence – which is surely a positive thing for the imprisoned television star. The document was signed by Zellner and Tricia J. Bushnell of the Midwest Innocent Project who is campaigning to free Steven and his nephew Brendan Dassey from jail.
Speaking of the new season, creators Ricciardi and Demos said: "We are extremely grateful for the tremendous response to, and support of, the series. The viewers' interest and attention has ensured that the story is not over, and we are fully committed to continuing to document events as they unfold," reports Variety.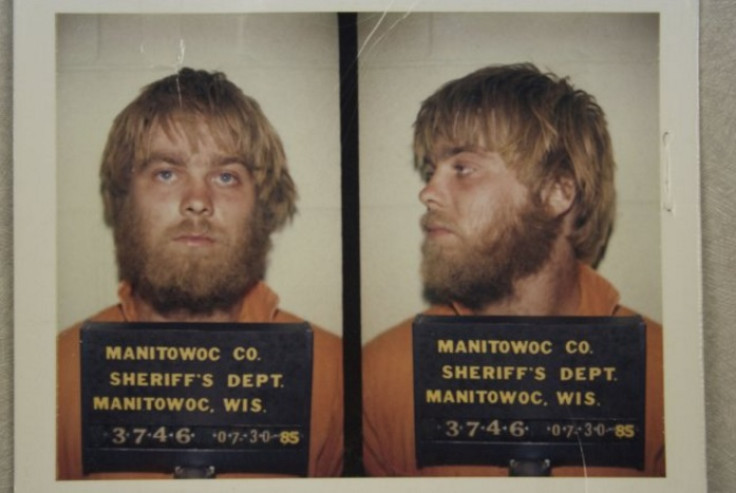 Lisa Nishimura of Netflix added: "Because of Ricciardi's and Demos' incredible vision, commitment and keen eye, audiences around the globe became completely captivated by the personal stories of Steven Avery and Brendan Dassey and the unique lens their experiences provide into the criminal justice system."
Wisconsin-born Avery has previously served 18 years of a 32-year rape and attempted murder sentence before he was released in 2003 after DNA findings proved his innocence. He was arrested for Halbach's murder, just two years after being released, when her charred remains were found in a pit outside his home.
A premiere date for Season 2 of Making A Murderer is yet to be announced.
© Copyright IBTimes 2023. All rights reserved.