Malala Yousafzai has been released from the Queen Elizabeth Hospital Birmingham after recovering from head injuries sustained when a Taliban member shot her in Pakistan in October.
Hospital officials said she would continue rehabilitation as an outpatient and return for cranial reconstruction surgery at the end of January or early in February.
Malala will now go to her family's temporary home in the West Midlands.
Dr Dave Rosser, the trust's medical director, said: "Malala is a strong young woman and has worked hard with the people caring for her to make excellent progress in her recovery.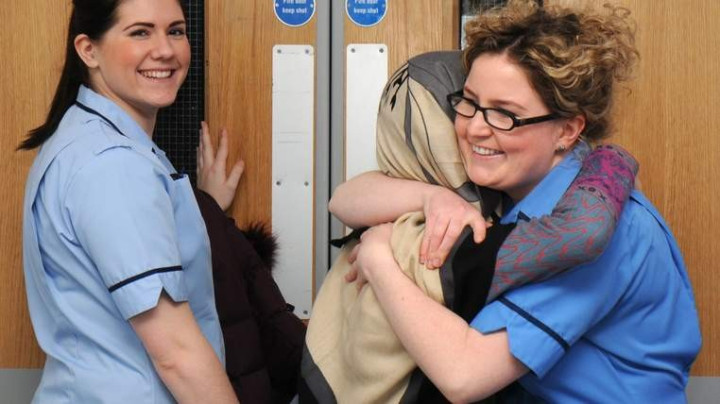 "Following discussions with Malala and her medical team, we decided that she would benefit from being at home with her parents and two brothers.
"She will return to the hospital as an outpatient and our therapies team will continue to work with her at home to supervise her care."
Malala was shot in the head by the Taliban on 9 October when she was returning home from school for promoting education for girls. She was transferred to the Birmingham hospital six days later for specialised medical care.
Following her arrival, visitors claiming to be her relatives were turned away from the hospital leading to fears the 15-year-old was in danger.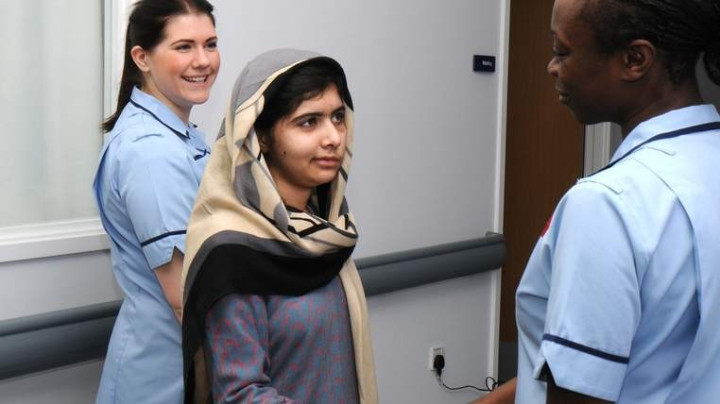 Doctors said the bullet, which hit her just about her left eye, grazed her brain.
The Taliban claimed responsibility for the shooting. A spokesman told Reuters: "She was pro-West, she was speaking against the Taliban and she was calling President Obama her idol. She was young but she was promoting Western culture in Pashtun areas."