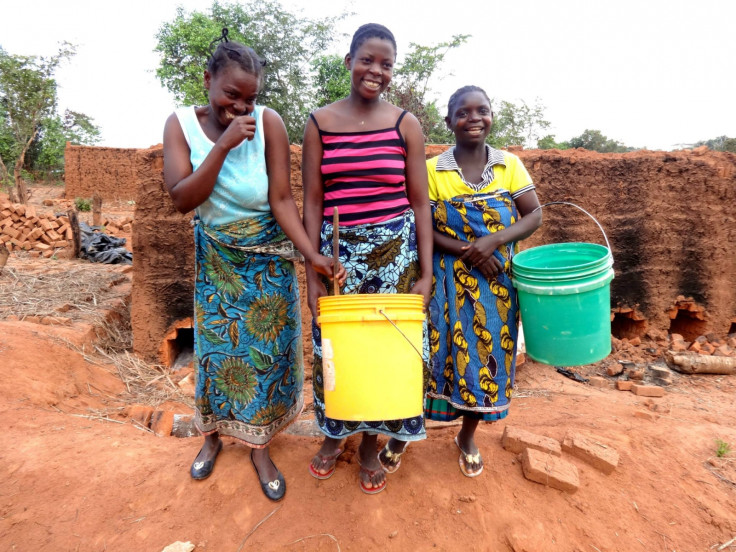 Malawi has made an historic amendment to its constitution to outlaw child marriage, by removing a legal loophole that allowed children between 15 and 18-years-old to marry with parental consent.
Malawi has the eleventh highest rate of child marriage in the world. While one in four girls marry before they are 18 in sub-Saharan Africa, 50% of girls marry before age 18 in Malawi. Marrying early often means girls drop out of school, are exposed to domestic and sexual violence, increases in serious health risks and death from early pregnancies and HIV, ultimately trapping young girls in poverty.
The practice is technically already prohibited by law in Malawi, having been banned in 2015 with the Marriage, Divorce and Family Relations Law, which increased the minimum age of marriage from 15 to 18.
But in spite of this legislation, the Constitution contained a legal loophole that still allowed children between 15 and 18 to marry with parental consent.
The amendment was voted through late yesterday (14 February) by MPs, who voted 131 to 2 in favour of removing this provision.
Campaigners and youth activists welcomed the vote, that irrevocably ends child marriage in Malawi.
"This is a momentous change for future generations of Malawi – and we are so pleased that young people have played a huge part in this success. For the relevant ministers and other decision-makers to hear from young people themselves was crucial to the process," Lilly Omondi, country director for Plan International Malawi, said in a statement.
"By ensuring that they have had their voices heard, these young people have helped to secure the health and happiness of millions of Malawian girls to come."
A young woman who led the anti-child marriage campaign in Malawi, 20-year-old Memory Banda, applauded the decision.
"When my little sister was just eleven, she was forced to marry the man who got her pregnant. At the time, I was young, and thought this was normal. But I quickly realised the devastating impact it had on her when she was further abused in marriage," she explained. "Now, together with a team of young campaigners supported by Plan International, we've worked with the government to amend the constitution of our country to help end child marriage – once and for all."
The issue has became a high priority topic for the media, but the United Nations Children's Fund (Unicef) currently estimates that the number of married girls in Africa could well rise from 125 million to 310 million by 2050 if no substantial progress is made to prevent child marriage and teenage pregnancy.
African nations account for 17 of the 20 countries with the highest rates of child marriage globally.