The body of John Alder, one of the 10 UK nationals to be killed when Malaysian Airlines MH17 was shot down over eastern Ukraine, has been identified, the Foreign Office announced.
Mr Alder, 63, was travelling with fellow Newcastle United fan, Liam Sweeney, to watch their team play in a pre-season friendly in New Zealand when the plane was downed, killing all 298 passengers and crew members on board.
An FCO spokesperson said: "The family have been informed and our thoughts are with them at this difficult time."
Most of those killed when flight MH17 was shot down were Dutch, and the Netherlands has taken the lead in identifying the bodies, and is leading the investigation into why the plane crashed.
Fighting between rebels and Ukrainian government forces delayed the recovery of many bodies from the crash site, and many have only recently been identified.
Mr Alder's family have asked for his body to be returned to the UK as soon as possible.
Newcastle United memorial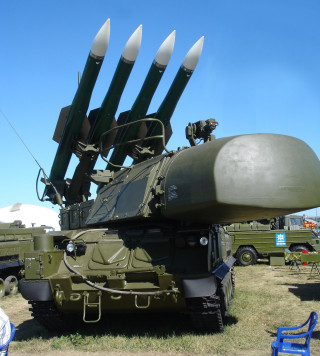 Mr Sweeney's funeral was held in Newcastle on August 21, after his remains were identified.
The identification of Mr Alder's body came on the same day as Newcastle United opened a memorial garden outside St James' Park for the two committed fans.
The club's managing director, Lee Charnley, said: "The loss of John and Liam was truly devastating news.
"Both men were dedicated supporters of our club and were known to thousands of fans and staff alike."
Mr Alder was known to many fans as The Undertaker, because of his distinctive match day dress of white shirt and black suit, and rarely missed a match home and away for 50 years.
Ukraine and the West have accused Moscow of providing separatist rebels with Buk surface-to-air missiles which were used to shoot down the plane.
Moscow denies the allegations, and claims that Ukraine is responsible for downing the plane.